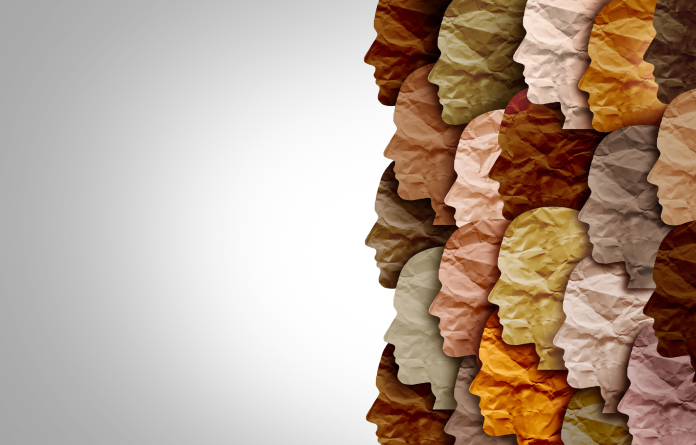 The City University of New York (CUNY) has received $750,000 in funding to address religious, racial, and ethnic bigotry, including antisemitism, at its colleges.
The funds, allocated by CUNY Chancellor Félix V. Matos Rodríguez, will be distributed across 24 colleges and the university's central offices.
Several colleges are planning to use the funds to further their diversity, equity, and inclusion training and initiatives, including Baruch College, Brooklyn College, Bronx Community College, and Queensborough Community College.
"With our continued commitment to fight against bigotry, antisemitism, and hate of all kinds, our colleges are stepping up and have developed additional programming to address these incidents," said Chancellor Matos Rodríguez in a university press release.
The funds will also go toward developing campus conversations on both historical and recent incidents of discrimination. The CUNY School of Law intends to use funds to hire a dedicated trainer to advise faculty and staff and establish student events on the rising anti-Asian hate, antisemitism, and LGBTQ+ hate in New York City and around the nation.
Some colleges will use the funds to expand their academic programming to discuss discrimination. The Craig Newmark Graduate School of Journalism's "Navigating the Newsroom" workshop series will explore will how Jewish, Asian American, and Black media outlets are responding to the uptick in hate crimes against these groups.
The CUNY central offices will use $150,000 of the funds to support its campus climate work, including professional development, faculty engagement, and monthly conversations on issues related to discrimination.
The funding is among several efforts CUNY has undertaken to counter hate and discrimination at its institutions. The university also recently partnered with Hillel International's Campus Climate Initiative to address the upsurge in antisemitism and create an inclusive environment for Jewish students.