One day after the mass shooting incident at Michigan State University in February, a University of Florida (UF) student called the UF Police Department (UFPD) concerned about a classmate who was researching guns and ammunition. Instead of just police responding to the call, a trained behavioral health specialist was also dispatched.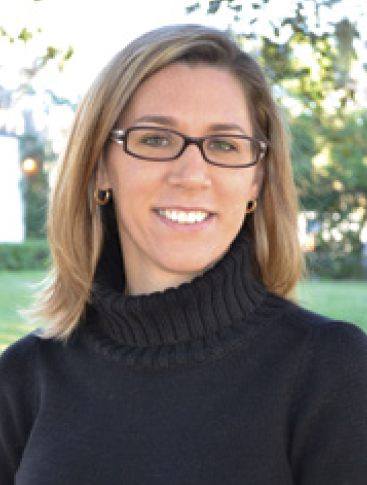 "Our clinicians and officers spent three hours with that person to really flesh out why he was searching what he was searching," says Meggen Sixbey, PhD, assistant director of the Behavioral Services Division of UFPD and a co-responder. "Do we have evidence to be concerned? In those three hours with him, they learned that he was in fear of his own safety [due to] things that were going on in his own life."
Without UF's co-responder approach, Sixbey says, the situation could have escalated quickly or ended differently, and the student may not have received appropriate help.
Due to widespread concern around mental health and fears of escalation caused by law enforcement response, partnerships between police and behavioral health specialists are growing across higher education campuses. Experts see this collaboration as a way to aid the most vulnerable by connecting them with needed resources and support.
Collaborations differ campus to campus based on institutional needs. While some new programs, like the one at UF, dispatch counselors directly to the scene with police officers, others do not involve immediate on-site clinician response to dispatch situations. 
"Even the best law enforcement officer with an abundance of mental health and crisis intervention team training is still an officer. When you can bring a mental health worker to the scene, it can shift the dynamic and allow for a noncriminal approach to a noncriminal matter." 

Meggen Sixbey, PhD
The University of Colorado Anschutz Medical Campus, for example, works with both municipal and campus police to provide mental health support services to students, all of whom live off campus. University case managers help officers on the scene when there is no perceived imminent danger.
Additional support is provided by the Campus Assessment, Response & Evaluation (CARE) Team, which is a common type of program at colleges and universities. The goal is to reach students before their situation becomes critical. 
The CARE Team reviews referrals for urgent mental health support among students and connects them to campus resources such as case management and additional counseling services. When assessing a threat, each situation is evaluated based on the NABITA Risk Rubric, a tool used in triaging mental health concerns with an interdisciplinary team approach, says Jan Gascoigne, PhD, associate vice chancellor for student affairs, and associate clinical professor. 
"Often the situation is determined not to be a threat but really just someone who is struggling and needs help," she says. "We'd rather try to work with that person, figure out what's going on, and get them the help they need without having to escalate to a police intervention. Our campus police have the same philosophy."
New programs expand mental health services in dispatch situations, with projects being introduced at Johns Hopkins University, The University of Texas at Austin, the University of Oregon, Colorado State University, and California State University, Long Beach.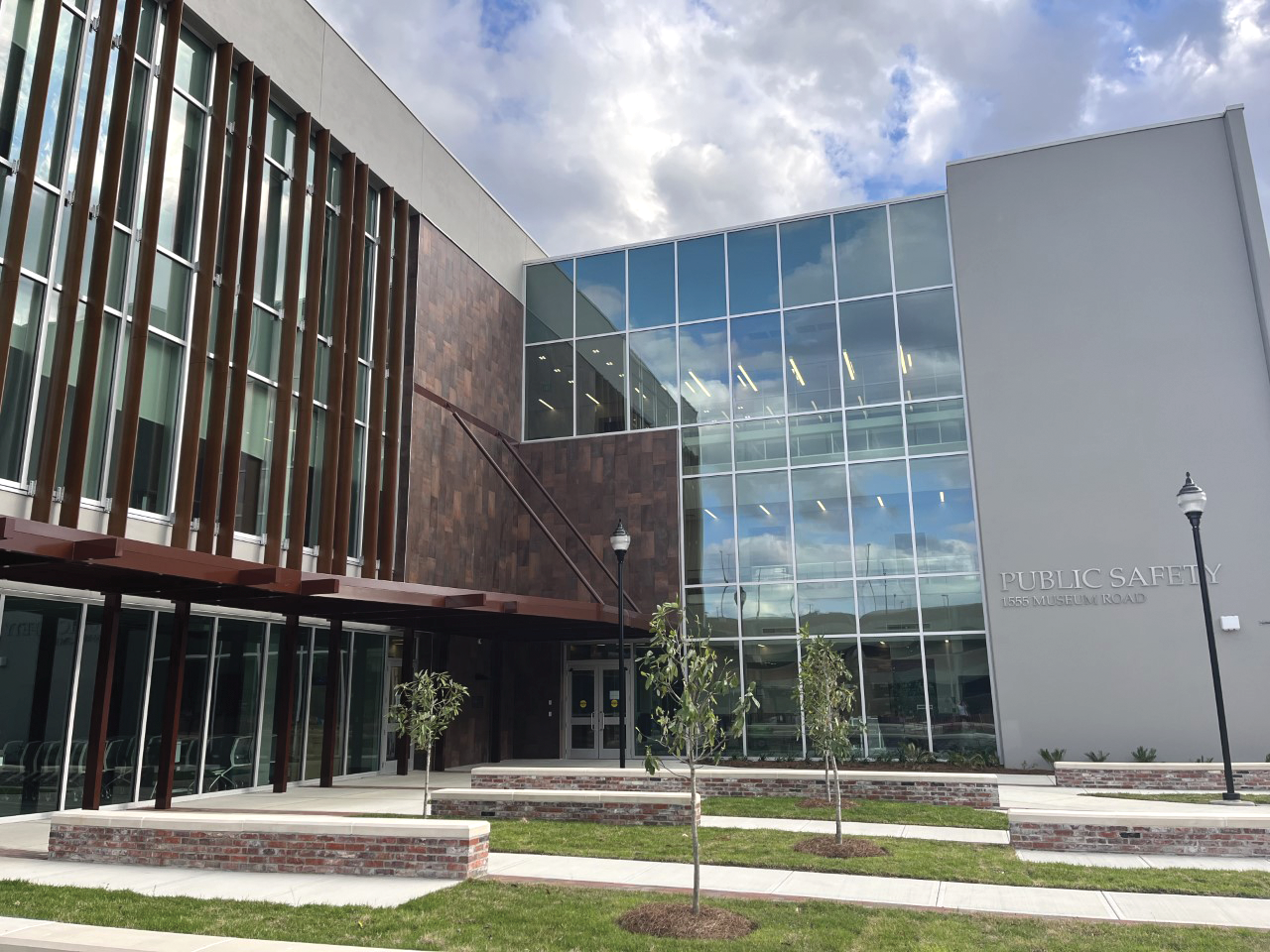 During a six-month trial in the city of Denver, in which mental health specialists were paired with police to respond to calls involving trespassing and other nonviolent events, a 34 percent drop in crimes was reported, or approximately 1,400 fewer criminal offenses, according to the Stanford University report "A Community Response Approach to Mental Health and Substance Abuse Crises Reduced Crime," published last year.
UF's program launched in July and is the first in the nation led by a campus police department, Sixbey says. Calls are answered by UFPD, which contacts clinicians when there is a mental health component. Situations might include, for example, a student who threatens suicide, someone who was just fired from their job, or an individual whose property was stolen. 
It's essential to decriminalize mental health, or mitigate criminal offenses in such calls, Sixbey says. It's also important to de-escalate situations with clinically trained professionals to help reduce hospitalizations, which are often traumatic, she says.
The UF team is looking for more effective ways to enhance efforts to assist underrepresented individuals because the relationship between these communities and law enforcement has historically been strained, a circumstance highlighted by recent social justice activism and political attention paid to policing.
In addition to a campus climate survey, UF is conducting focus groups to see how underrepresented communities on campus view the program. Preliminary feedback points to possible changes in police uniforms, where officers would wear a pin or patch to identify themselves as Crisis Intervention Team trained, which means they have received mental health instruction to guide interactions. Individuals surveyed also showed interest in making the clinician the lead responder instead of an officer.
This model was used successfully a couple of months ago, Sixbey says. A faculty member of color called regarding a Black student who made a concerning statement about suicide and left the classroom abruptly. The caller didn't want police to go to the student's home because they were aware he had experienced past interactions with law enforcement, but the caller still felt a wellness check was warranted. 
Based on the information provided, the clinician was able to strategize and lead the interaction. They found that the fears the instructor had regarding the student's mental health were not present and that he was thankful for the tailored response.
"Why a program like this is so beneficial, especially to underrepresented populations, is simply because it provides an additional resource which is an alternative to law enforcement response," Sixbey says. "Even the best law enforcement officer with an abundance of mental health and crisis intervention team training is still an officer. When you can bring a mental health worker to the scene, it can shift the dynamic and allow for a noncriminal approach to a noncriminal matter."●
This article was published in our April 2023 issue.