More than 100 graduate students of color from 18 institutions gathered at Northern Illinois University (NIU) in February for the eighth annual Preparing Future Faculty of Color Conference, which strives to demystify having a career in academia.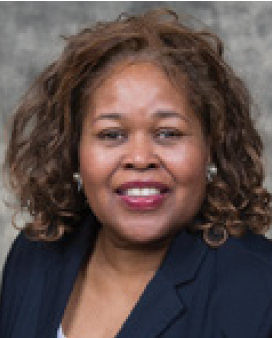 Organized by Janice Hamlet, PhD, NIU's associate vice provost for faculty mentoring and diversity, the conference also serves as an opportunity for graduate students and faculty of color to network and explore career pathways. 
Hamlet's goal for the conference was to provide student attendees with a balanced view of academia by making them aware of the barriers that exist for underrepresented faculty. These challenges include their future students and colleagues questioning their credentials and experiencing "cultural taxation," in which they are often expected to serve as lone representatives for race, gender, or sexuality on committees or as advisers and mentors, among other capacities.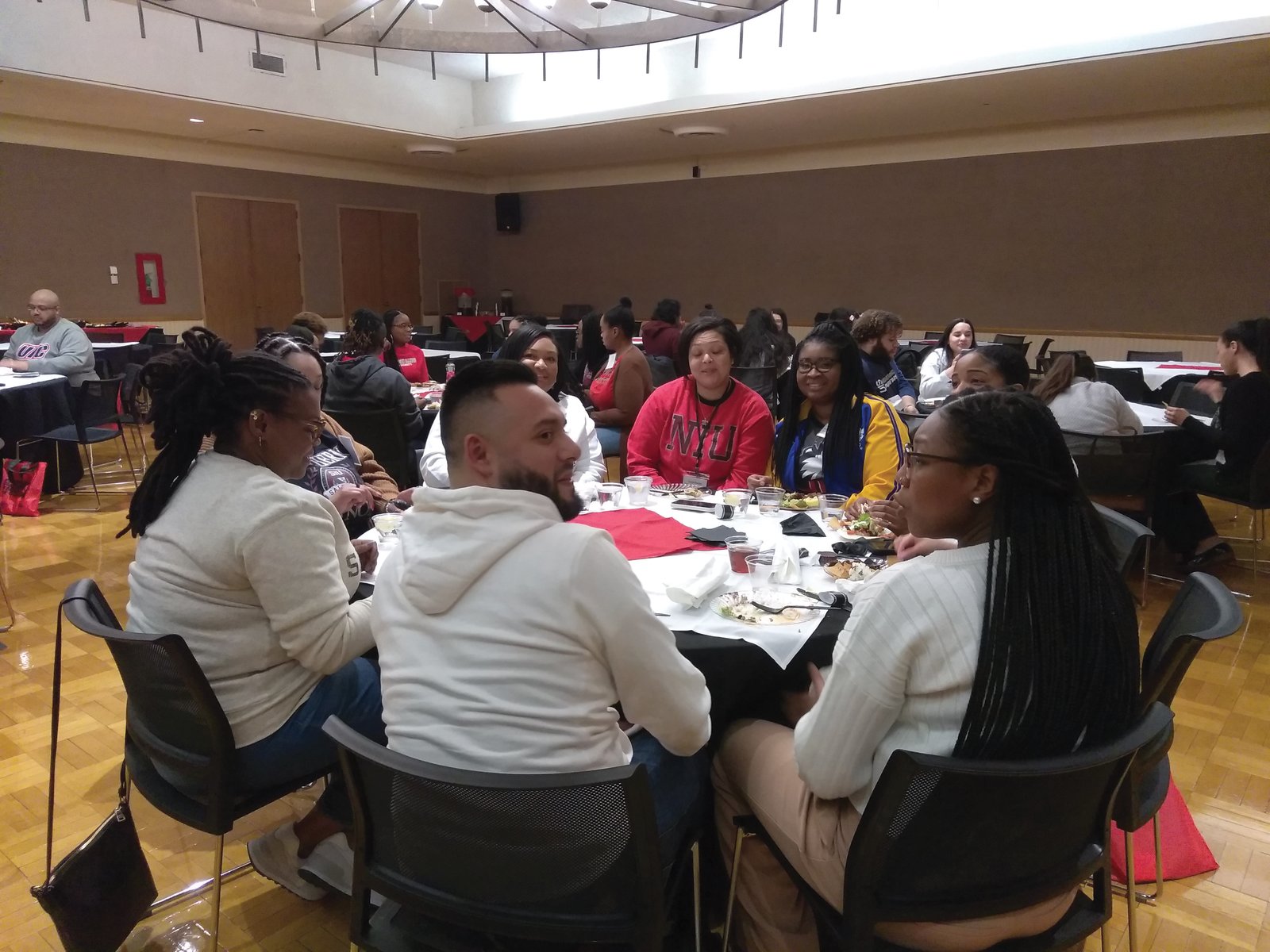 "It's very important [to address] because if they don't have any idea of what being a faculty of color is, they can get totally blindsided, thrown off track, and eventually leave academia altogether," says Hamlet. "We just wanted to provide them with an honest assessment while also talking about the benefits of being a professor, what they have to offer, and be proud of it."
The conference theme was "Representation Matters! Creating Pipelines and Pathways in Promoting Faculty Diversity and Social Justice in Higher Education." Sessions covered a wide range of topics including work-life balance and burnout, creating a curriculum vitae, and navigating the challenges of being a professor of color.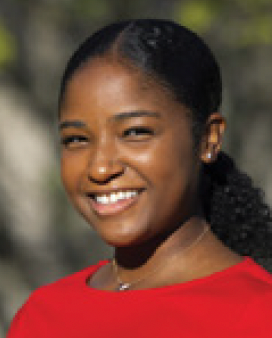 "This conference was an opportunity for me to see representation," says Gabrielle Bennett, a PhD student in NIU's Department of Kinesiology and Physical Education. "I felt like I wasn't alone, and it was good to see faculty members who look like me and
to connect."
The conference also featured sessions focused on community college professorship, an often overlooked sector of higher education, to show there are multiple pathways to becoming faculty. These roles can be especially appealing to graduate students who do not intend to pursue doctoral degrees or who do not seek to publish.●
This article was published in our April 2023 issue.