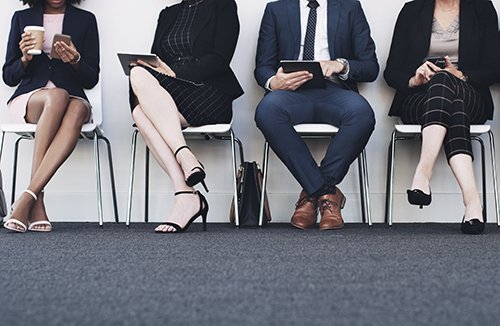 This week, leaders from nearly 40 colleges, universities, and higher education organizations launched the Taskforce on Higher Education and Opportunity to address inequities in the job market for college graduates.
In addition to higher education leaders, executives at the global consulting company McKinsey & Co. and the nonprofit organization Strada Education Network are also members of the task force.
According to the new group, unemployment rates among recent graduates have nearly doubled since the 2008 recession. 
To combat the challenges of the pandemic, income inequality, and the changing job market, the task force will focus on three key goals: ensuring student success, partnering with local communities, and reimagining how higher education is delivered.
"The true measure of success for any higher education institution is the success of all of its students in reaching their full potential," Georgia Institute of Technology President Ángel Cabrera said in a press release. "Unfortunately, outcomes for different groups remain unequal, and the [COVID-19] pandemic is only exacerbating the differences." 
The task force — made up of mainly presidents and chancellors from public, private, two-year, and four-year institutions — plans to first create opportunities by preparing students for internships and providing mentoring, credentialing programs, and other professional development initiatives.
For example, the Career Alliance program at Georgia Tech will help students learn job skills by connecting them with internships, work-study programs, and mentorship opportunities.
Anne Kress, a task force executive committee member and president of Northern Virginia Community College, says the Achieve Career Excellence program at her school is "a true game-changer."
"The program demonstrates how an essential road to recovery for individuals, communities, and the economy runs through our nation's community colleges," Kress said in the press statement.
Each initiative from the task force members' institutions is different, but essentially all focus on helping students learn marketable skills necessary for career success after graduation.
To see the full list of the task force members, click here.