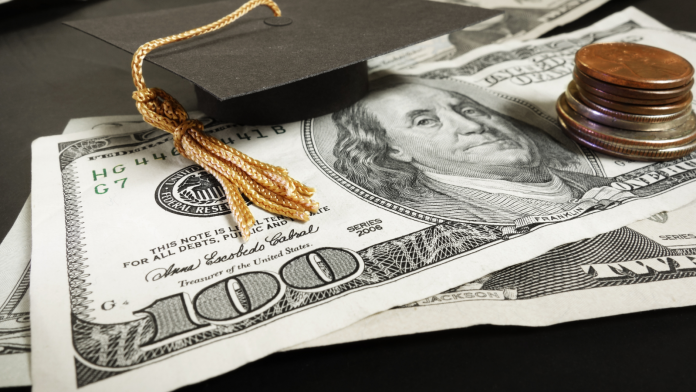 More than 360 colleges and universities came together this week to standardize their financial aid offers. Spearheaded by the College Cost Transparency Initiative (CCT), this collaborative effort seeks to address a long-standing issue of confusing and vague financial aid data, enabling students and parents to make more informed decisions about the cost of college.
The current system of conveying such information is criticized for lack of transparency and is challenging for families trying to compare offers from different institutions. While financial aid letters may still differ in appearance, participating schools have committed to using standardized, plain language and breaking out the costs associated with attending their institutions as well as providing details on all available financial aid options.
"Students and families need upfront, accurate, and clear information when making decisions about college," Peter McPherson, chair of the CCT task force and president emeritus of the Association of Public and Land-grant Universities, said in a press release. "Some standard terminology and clear requirements on what is to be included in financial aid offers is important. Colleges and universities are committing to give students and families the information they need."
Institutions committed to using CCT standards include the California State University system, the City University of New York system, the State University of New York system, and the University System of Georgia, among other colleges and universities. Combined, schools adopting these standards serve nearly 4 million college students throughout the country. The CCT Initiative has received bipartisan support from federal lawmakers and has also drawn praise from U.S. Education Secretary Miguel Cardona. 
"Students and families need transparency, consistency, and clarity when colleges and universities communicate their student financial aid offers so that they are able to make informed decisions about enrolling in and affording higher education," Cardona said in a press release. "Unfortunately, financial aid offers are often confusing and, in some cases, misleading. I welcome efforts like the College Cost Transparency Initiative's Principles and Standards that provide clarity when communicating these offers."