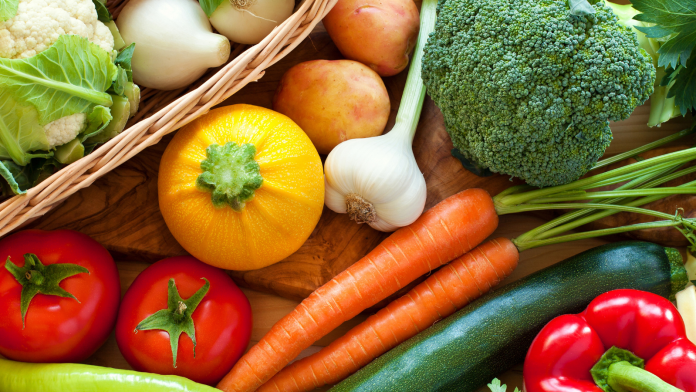 Universities and higher education groups will assist President Biden in the goal of ending hunger in the U.S. by 2030, the White House announced during a conference Wednesday.
The White House Conference on Hunger, Nutrition, and Health was the first of its kind in 50 years and comes during a time of rapid inflation as food prices rise at their fastest rate in four decades and fears of a recession swell.
Biden announced that more than $8 billion in private and public-sector commitments, including donations and business investments, have been allocated for the initiative.
The initiative's strategy will include expanding nutrition assistance programs and launching more health care programs to cover medically tailored meals. It will also focus on eliminating disparities in underrepresented communities that are the most affected by food insecurity.
Higher education's involvement in the initiative will include a three-year research partnership with the National Head Start Association and Tuft University's Friedman School of Nutrition Science & Policy to conduct a national assessment of nutrition concerns for 3,000 Head Start teachers.
The University of California system plans to cut the number of students facing food insecurity in half by working with local counties to maximize food programs. This would bring the rate of food insecurity among its 280,000 student population down from 44 percent to 22 percent for undergraduates and 26 percent to 13 percent for graduate students.
The University of South Carolina School of Medicine Greenville will make a $4.8 million in-kind donation to help implement its open-source Lifestyle Medicine curriculum. It will also provide 637 health systems and 755 YMCA associations with free access to its Exercise is Medicine Greenville toolkit.
The University of Arkansas School of Law will focus its Spring 2023 issue of its Journal of Food and Law Policy on hunger, nutrition, and health.
In addition, several health sector organizations — including the National Medical Association, the National Dental Association, and the National Association of Boards of Pharmacy — signed a pledge to strengthen health professionals' education in nutrition.