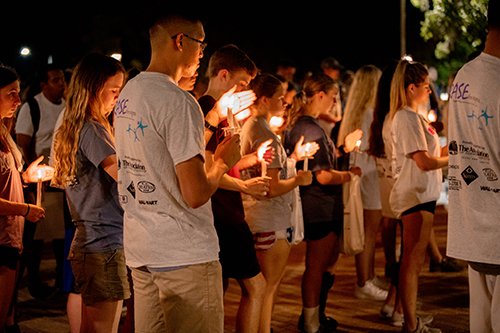 More than a thousand students at Texas A&M University (TAMU) will walk across campus tonight bearing signs that read, "Someone cares about you," "There's always hope," and "You Matter," during the university's third annual suicide awareness walk. For students who may be struggling with depression or thoughts of suicide, the walk is a powerful reminder that their community cares.
[Above: Students at last year's "Not Another Aggie Suicide Awareness Walk."]
The event is just one of many ways that colleges across the United States observe World Suicide Prevention Day and work to raise awareness of mental health issues during National Suicide Prevention Month throughout September. Given the major risk of suicidality on college campuses, mental health professionals that serve these populations are stepping up to provide more comprehensive services in the area of suicide prevention.
Multiple studies have shown that depression and anxiety are increasingly common among students and young people. Nearly four in 10 students may suffer from clinical depression, according to the 2015-2016 AUCCCD Public Directors' Survey. In a 2018 study in the journal Depression and Anxiety, more than 20 percent of students reported thinking about or attempting to harm themselves or commit suicide within the previous year.
To address this crisis, the U.S. Substance Abuse and Mental Health Services Administration (SAMHSA) and the Center for Mental Health Services (CMHS) awarded more than $2 million to 24 institutions of higher education in 2018 as part of the Garrett Lee Smith (GLS) Campus Suicide Prevention grant. Named for a young student who died by suicide in 2003, the federal grant is designed to enhance mental health services on college campuses and encourage students to seek help.
One major improvement the grant affords is the designation of a single point of contact for campus suicide prevention efforts. At the University of Hawaii at Hilo (UH Hilo), for example, the grant supports a staff position specifically dedicated to these efforts. Chey King, the university's suicide prevention program coordinator, says her work consists of "event planning and facilitation, building education and awareness, planning for crisis intervention, working to reduce stigma, [and] building infrastructure on campus."
At TAMU, Santana Simple, assistant director of counseling and psychological services, fills this role by serving as a licensed clinician with a student caseload in addition to overseeing all suicide prevention efforts.
But what specifically does this work involve?
Gatekeeper Trainings
TAMU offers several different gatekeeper trainings, during which facilitators dispel the myth that only an expert can prevent suicide, according to Simple. "A 'gatekeeper' is anyone who recognizes or sees that someone is in distress and intervenes," she says. "We acknowledge that talking about suicide can be scary, but we address the fact that suicide is everyone's business."
In "Question, Persuade, Refer" (QPR) trainings, students and employees learn how to gently yet directly question someone who is having thoughts of suicide, making that individual feel heard. Questions range from "have you been unhappy lately?" to "I'm hearing that you're depressed… are you considering suicide?" As of this summer, TAMU trained more than 1,000 community members in QPR, Simple says.
"Gatekeeper 2.0" is a special training for those who have already received QPR, giving them the chance to discuss and reflect on their experiences in order to further hone their skills.
"Campus Connect" trainings are similar, but they specifically address the developmental needs of young students, such as the discomfort of talking about suicide and the importance of listening to peers' struggles without minimizing their emotions. The training also helps students confront their own biases and expectations regarding who they believe is at risk for suicide.
Online Support
Many grant recipients are also investing in digital tools that provide instant access to mental health support.
For example, the National University (NU) system, which consists of more than 20 campuses in California with onsite and online degrees, offer a program called SilverCloud for free, according to Joseph Allen, EdD, the university's director of community college pathways. The platform provides users with online cognitive behavioral therapy (CBT), helping them do things like build awareness of their moods, identify distorted thinking, and challenge negative thoughts, he says.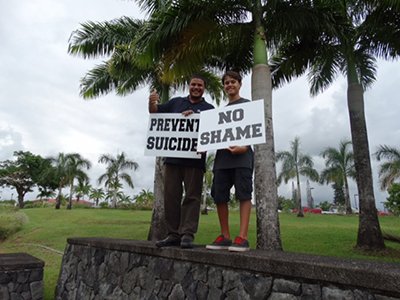 Meanwhile, TAMU recently launched an interactive online training called Kognito, which offers users a 30- to 45-minute simulation where they can practice talking to someone who is experiencing different forms of distress. Staff at TAMU also worked closely with the developers of the mobile phone app, Sanvello, to customize a free premium version for all community members. The app helps users take charge of their mental health by tracking moods, writing down thoughts, identifying negative or critical language, and then reframing their thoughts via Sanvello's prompts.
UH Hilo also recently launched an online screening program to help students privately examine their drinking behaviors, called eCHECKUPTOGO, according to King.
Connecticut College (Conn), a small liberal arts institution in New London, is another GLS Campus Suicide Prevention grant recipient that has invested significant funds in these types of trainings, according to Bryana White, PhD, assistant director and identity-focused specialist of student counseling services. Under her guidance, Conn is implementing a new program called the SSN (Student Support Network) Advanced, which allows students who have gone through basic gatekeeper training "to take their peer support capacity to the next level" by undergoing a national training that will enable them to run a peer support text line.
White and others at Conn place a special emphasis on raising awareness among underrepresented populations such as first-generation students, who may be more at risk for mental health issues like depression, she says. White approaches her suicide prevention and counseling work with the understanding that students' mental and emotional well-being is intimately connected to the other aspects of their identity, such as gender, race, or sexual orientation, she says.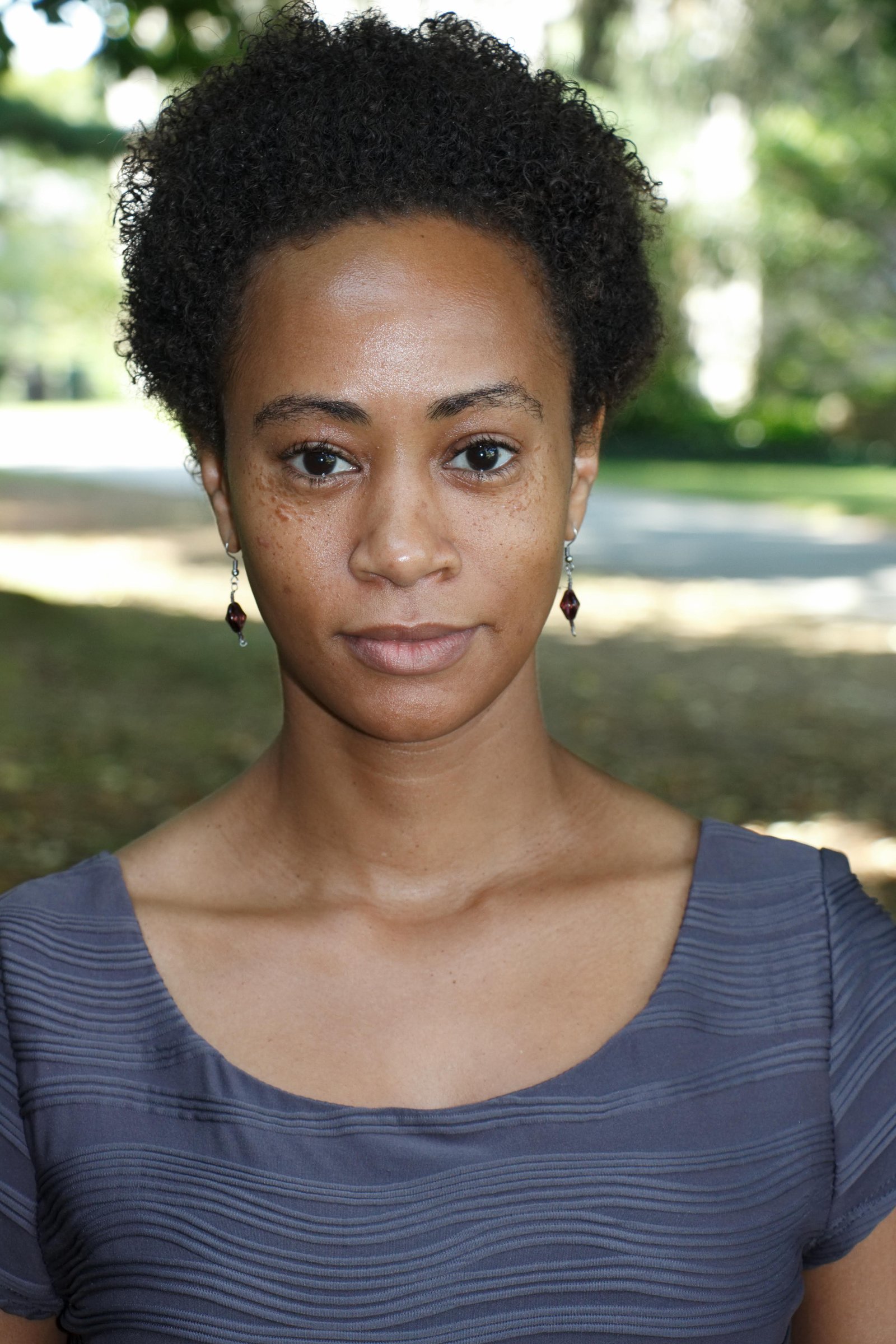 "If we weren't speaking to the risk of suicide, we wouldn't really be doing our job as college mental health professionals," says White. "Applying to the [GLS] grant was really to ensure that we're doing all that we can in terms of prevention."
For more information about the next round of GLS Suicide Prevention grants, visit the Suicide Prevention Resource Center website. If you or someone you know is thinking of suicide, call the National Suicide Prevention Lifeline at 1-800-273-8255 or text TALK to the Crisis Text Line at 741741.
Ginger O'Donnell is a senior staff writer for INSIGHT Into Diversity.