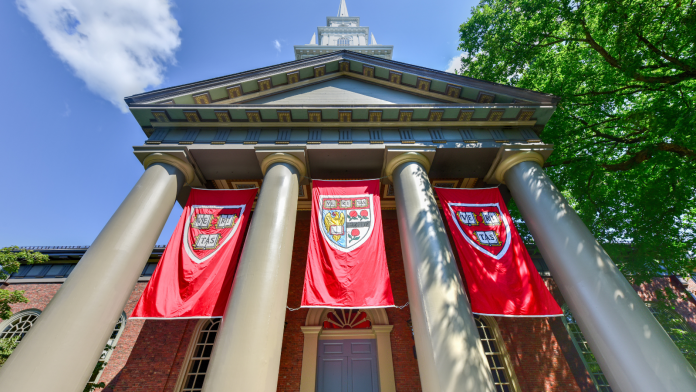 Following the U.S. Supreme Court's decision to eliminate race-conscious admissions, a civil rights group has filed a lawsuit to stop Harvard University from using legacy admissions practices.
Filed on July 3 by the group Lawyers for Civil Rights (LCR), the federal complaint claims that Harvard's long-term practice of giving preferential treatment to the children of alumni when making admissions decisions violates Title VI of the Civil Rights Act of 1964.
"This custom, pattern, and practice is exclusionary and discriminatory. It severely disadvantages and harms applicants of color," the group wrote in an announcement.
The complaint highlights data from Harvard's recent affirmative action case before the Supreme Court that showed nearly 70 percent of Harvard's donor-related and legacy applicants are White and receive a significant advantage based on their status. The lawsuit further states that donor-related applicants have nearly seven times higher admission rates compared to non-donor-related applicants, while legacies are nearly six times more likely to be admitted.
"There's no birthright to Harvard," said LCR Executive Director Ivan Espinoza-Madrigal in a statement. "As the Supreme Court recently noted, 'eliminating racial discrimination means eliminating all of it,' There should be no way to identify who your parents are in the college application process."
A 2022 report by the nonpartisan think tank Education Reform Now found that in 2020, 787 colleges and universities — roughly half of all four-year institutions that completed the Common Data Set — had a policy of giving preference to legacy applicants. Among the 64 four-year colleges and universities that accept less than 25 percent of applicants, 80 percent provide an advantage to the children of alumni.