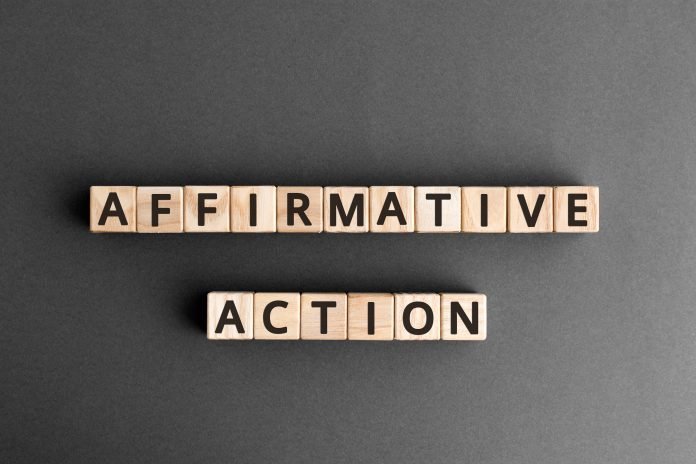 Last week, Students for Fair Admissions (SFFA), a group against the use of race-based college admissions, filed a new discrimination lawsuit against Yale University and asked the U.S. Supreme Court to grant a writ of certiorari for its similar suit against Harvard University.
In the new lawsuit, SFFA claims that Yale discriminates against White and Asian American applicants through the admissions process. Now, the Lawyers' Committee for Civil Rights Under Law, a group formed under President Kennedy's administration, is speaking out against the lawsuit.
"It's frustrating and telling that these cases are being brought at a time that our country's recognizing the racial inequalities that are embedded into our systems and these lawsuits are a transparent attempt to roll back the progress that we have made," Genevieve Bonadies Torres, a lawyer at Civil Rights Under Law told WSHU Public Radio this week.
SFFA's mission to eliminate affirmative action in college admissions has not been supported by the federal government. 
In November 2020, a federal appeals court ruled against SFFA and in favor of Harvard University's use of race-based admissions.
Last month, the Department of Justice (DOJ) dismissed its own discrimination lawsuit against Yale, which was originally filed in October.
"Students for Fair Admissions is backed by Ed Blum, and he's made it his life's work to roll back civil rights in voting rights and in education," Bonadies Torres told WSHU."It's a very transparent attempt to pick up the pieces where the DOJ realized there was no facts, no support for challenging lawful policies at Yale." 
 In a February press release, Ed Blum, the conservative strategist behind SFFA, said it was "disappointing" that the DOJ withdrew from the Yale case.
"It is important that this lawsuit continues to be vigorously litigated through the courts during the coming months and years if necessary," Blum stated.