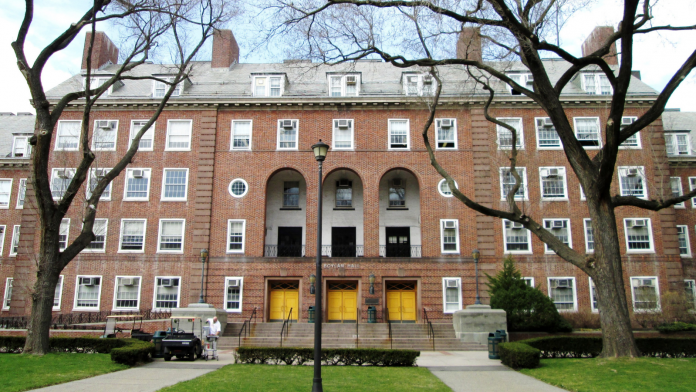 The Office for Civil Rights in the U.S. Department of Education has opened an investigation into Brooklyn College, a member campus of the City University of New York system, for alleged discrimination against Jewish students. 
The Louis D. Brandeis Center for Human Rights Under Law (Brandeis Center), a nonprofit organization dedicated to protecting the civil rights of Jewish people, filed a complaint with the department in 2021 on behalf of two students enrolled in the graduate mental health counseling program. The complaint states that multiple faculty members and students in the program "advance[ed] the narrative that all Jews are [W]hite and privileged and therefore contribute to the systematic oppression of people of color." The anonymous students behind the complaint reported that "professors have maligned Jews" on the basis of race and ethnic identity in class and lecture materials and classmates have harassed them during course discussions and on social media. 
Brooklyn College did not respond quickly or effectively to end the alleged harassment, the complaint states. One student, who identified as Jewish and Hispanic, reported leaving their master's program because of the hostile climate on campus. 
"Whatever people disdain or hate, that's what they project on Jews, so there might be, simultaneously, White racists hating on Jews as being people of color, while there will be progressive Americans hating on Jews for being White or even hyper-White," Kenneth Marcus, founder of the Brandeis Center, told CBS News in early February. 
Brooklyn College released a statement in response to the investigation on February 3 denouncing anti-Semitism. While noting that the college cannot comment on any ongoing investigations, the statement cited multiple diversity and inclusion efforts as evidence of the school's commitment to supporting its multicultural campus community.●
This article was published in our March 2022 issue.