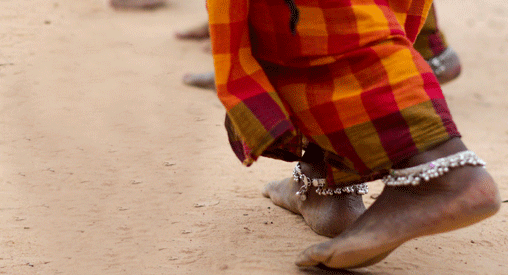 Brandeis University recently became the first higher education institution in the United States to ban discrimination based on the caste system of India, Nepal, and other Hindu-majority nations. The new policy took effect in December 2019 and protects students and employees who are Dalit, or lower caste, in the traditional religious and social hierarchy.
The university's chief diversity officer, Mark Brimhall-Vargas, PhD, stated that the school's decision was not based on a specific bias incident but was developed so that "if and when that case does come about, we are prepared to address it," according to NPR.
In recent years, Brandeis has also hosted conferences and launched an academic journal on the subject of caste discrimination. This particular form of prejudice is based on the longstanding stratification of Hindu society into four categories, or castes, that are determined by birth and considered unchangeable. Members of the lower castes tend to have fewer freedoms and socioeconomic opportunities, with Dalits — often called the Untouchables — facing severe prejudice and inequality. Human rights experts sometimes compare the system to racism in America.
Equality Labs, a Dalit research group, says U.S. colleges and universities should be aware of how caste prejudice affects their sizable population of South Asian scholars and students. Indians are the second largest group of international students in the U.S., and Hindus.— 77 percent of whom have college degrees — are by far America's most educated religious group, according to the Pew Research Center.
A recent Public Radio International investigation into caste prejudice in the U.S. included interviews with Dalit students and faculty who say they have experienced discrimination from middle and upper caste peers on campus. A common assumption is that anyone studying or working at an American college must be upper caste, they say.
Some scholars say drawing attention to caste prejudice in the U.S. sows unnecessary discord among the South Asian immigrant community and stigmatizes Hinduism. A more pressing problem is the xenophobia that all members of their ethnicity face in the U.S., they say.
Mariah Bohanon is the senior editor of INSIGHT Into Diversity. This article ran in the March 2020 issue.