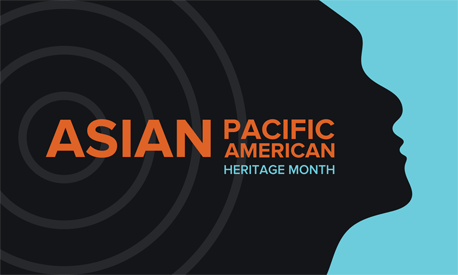 This year, the COVID-19 pandemic coincides with Asian Pacific American Heritage Month, a time when one of America's most diverse identity groups celebrates their distinct cultures as well as shared values. Since the outbreak of the virus in China, the Asian American Pacific Islander (AAPI) community has been the target of increased discrimination. Here, several AAPI scholars discuss what their heritage means to them during this turbulent time.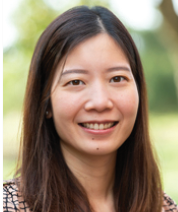 Gail Amornpongchai, AuD, serves as director of the audiology clinic at the University of the Pacific in California. She grew up in Bangkok before attending a Chicago boarding school at the age of 14.
Amornpongchai says one reason she went into audiology was to improve AAPI representation in the field.
"It's important for a field like audiology to have culturally and linguistically diverse clinicians," she explains. "Asian Americans can represent such diversity. We can bring our own unique perspectives, values, and backgrounds to a field that is underrepresented."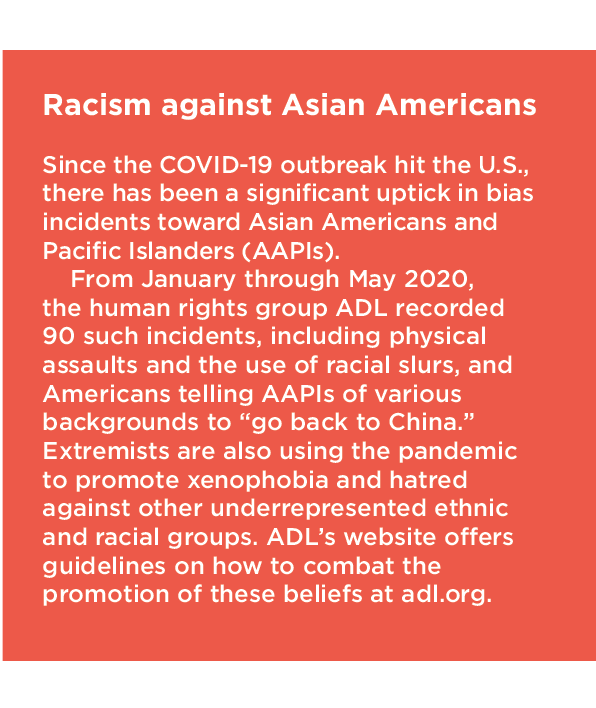 Amornpongchai's husband is Chinese, and together they have a 9-month old daughter. The child's grandmother serves as babysitter so that Amornpongchai and her husband can both work. The emphasis on family and respect for elders is one aspect of her heritage she says she especially appreciates.
"We value the importance of family," Amornpongchai says, adding that it's common for multiple generations to live together.
"Thai people are grateful to one another," she says. "Thailand is known as a land of smiles not because we literally like to smile, but because when we smile, we [do so] from our hearts."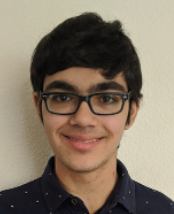 Tanishq Abraham is a 16-year-old Indian American. He earned a bachelor's degree with honors in biomedical engineering from the University of California, Davis at the age of 15 and is set to complete his PhD there by 2022.
He began taking college classes at the age of seven and graduated high school when he was 10. Within a year, he had earned three associate degrees in general science, math and physical sciences, and foreign languages.
Abraham is keenly aware of stereotypes surrounding Asian Americans and educational attainment:
"A lot of times people think Indian American parents and families are very pushy and have a set idea or mindset for what their children should be doing. For me and my sister, that was definitely not the case," he says. "If anything, I was the one who was pushing my parents."
Abraham, who is Christian, also refutes the stereotype that all Indian Americans are either Hindus, Muslims, or Buddhists.
"Christianity in India is as old as the religion itself!" he says. "St. Thomas came to India to spread Christianity in A.D. 52. He landed in Kerala state where my grandparents were born … and my parents grew up in different parts of India and around the world, finally making it to the U.S. some 40 years ago."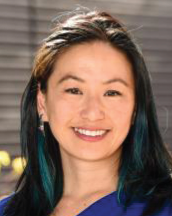 Helen Hsu, PsyD, moved to the U.S. from Taiwan. She is a staff psychologist, Asian American specialist, and lecturer at Stanford University. She is also the immediate past president of the Asian American Psychological Association (AAPA).
Hsu says she appreciates that Asian-derived practices such as meditation have become well-respected in mental healthcare. She also takes pride in the fact that AAPA and other Asian Americans in this field advocate for multiple underrepresented populations. "I really love that it's a pancultural, ethnic, intersectional work that is far beyond just AAPIs," Hsu says.
She urges higher education leaders to learn about Asian American diversity in order to best support AAPI students.
"We have some of the highest socioeconomic status and some of the very lowest," she points out. "We have some of the highest educational attainment and some of the highest dropout [rates] in communities that are really struggling."