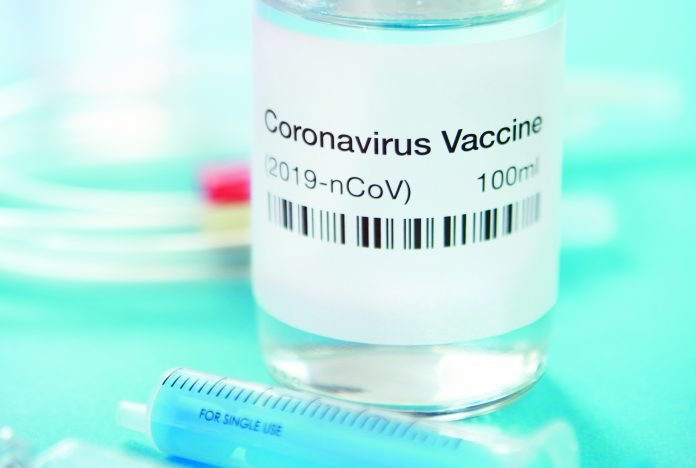 Quinnipiac University recently conducted a national poll that shows 48 percent of Americans support colleges and universities requiring students to receive the COVID-19 vaccine, while 49 percent oppose vaccination mandates.
The poll was released last week and surveyed nearly 1,300 adults nationwide about COVID-19 government, higher education, and business policies. Americans feel divided on who should be required to issue proof of vaccination and how the U.S. Centers for Disease Control and Prevention handled mask guidelines, according to the poll.
Close to 72 percent of survey respondents said they have received a COVID-19 vaccine or plan to receive it, while 21 percent say they do not intend to get one. Of the respondents with no plans to get vaccinated, 51 percent believed the vaccine was "unsafe," while 41 percent said it was "unnecessary."
The poll also found that women and adults with four-year college degrees are more likely to support vaccination mandates than men and those who did not receive a four-year degree.
"As far as getting the vaccine, roughly 1 in 5 Americans are digging in their heels and keeping their sleeves rolled down, saying no way to the jab. At the same time, a solid majority see danger looming in the variant," Tim Malloy, Quinnipiac University polling analyst, stated.
A growing number of colleges and universities will require COVID-19 vaccinations for students to attend in-person classes this fall, with some even facing lawsuits for their vaccine mandates. Last month, a federal judge upheld Indiana University's (IU) vaccine policies; however, last week, a small group of IU students filed an appeal to the Supreme Court asking the justices to strike down the school's mask mandate.
Additionally, higher education faculty and students have expressed growing concerns about individuals using fake COVID-19 vaccination cards to avoid the mandate, the Associated Press reports.
Some schools like Vanderbilt University have a system to confirm students' vaccinations by placing course registrations on hold until their vaccine records are verified. Students must seek approval from the university for medical or religious vaccine exemptions.