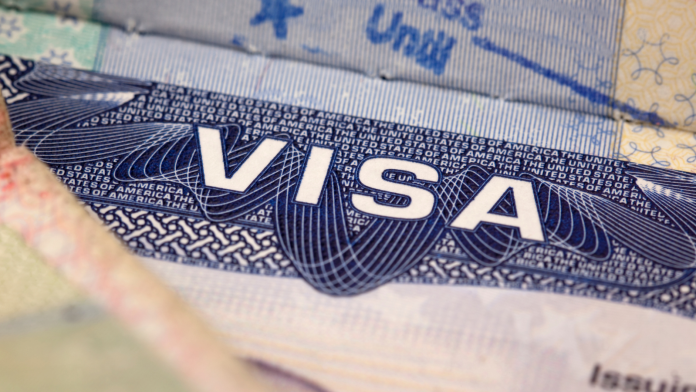 A new report indicates that students from the Global South are denied visas to study in the U.S. at disproportionately higher rates than the rest of the world.
The report, released by the Presidents' Alliance on Higher Education and Immigration and the research company Shorelight, examines visa adjudication trends spanning an eight-year period between 2015 and 2022.
"Global South" refers to countries that are economically and geographically situated in the southern hemisphere, often including developing countries, least-developed countries, and other low-income economies, according to the report.
The findings show that the denial rate for students from the Global South was 22 percent, compared to 16 percent for students from other areas.
Overall, the report found a significant increase in F-1 student visa denials over the past eight years. In 2015, higher rejections were mainly concentrated in Africa (excluding South Africa), South Asia, and parts of the Middle East. However, by 2022, F-1 visa denials spread to additional regions, with the most significant increase occurring in South America, where the rate more than doubled from 10 percent in 2015 to 24 percent in 2022. Throughout this period, African countries had the highest visa denial rates.
The report's authors suggest policymakers take steps to address challenges in the visa adjudication process by issuing updated guidance and providing training to employees to ensure that all students have an equal opportunity to study in the United States.
"International students today overcome many hurdles to study in the U.S., but a visa represents the ultimate barrier to entry that can thwart the dreams and potential of these students while also shortchanging U.S. institutions, the workforce, and our economy," said Rajika Bhandari, senior adviser at the Presidents' Alliance, in a statement. "Everybody loses when a well-qualified student is denied a visa."