By 2050, the number of people living in the U.S. who are age 65 and older will be 83.7 million, according to the American Academy of Hospice and Palliative Medicine (AAHPM). As the population ages, an increasing amount will be living with serious, complex, and chronic illness, the U.S. Centers for Disease Control and Prevention states. Medical experts and public health advocates say these demographic changes will require better recruitment and training for the hospice and palliative medicine (HPM) workforce.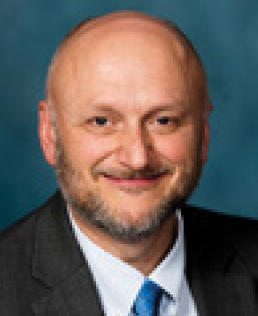 "Although the number of palliative care programs has grown dramatically over the past decade, the physician workforce needed to provide appropriate palliative care, mentor, and teach the next generation of physicians in the core precepts of palliative medicine, and develop the knowledge base required to provide the best quality care for patients and their families, is inadequate," wrote AAHPM Chief Medical Officer Joe Rotella, MD, and Board President Tara Friedman, MD, in a recent email to INSIGHT.
This is especially true for underserved communities, where there have been longstanding disparities in availability, awareness, and quality of end-of-life care. Black, Asian, and Latinx patients made up less than 20 percent of Medicare hospice patients in 2018, according to the National Hospice and Palliative Care Organization. Mistrust of the health care system and a lack of diverse representation among HPM staff also reduces the likelihood of people of color seeking this type of care, according to the website Hospice News.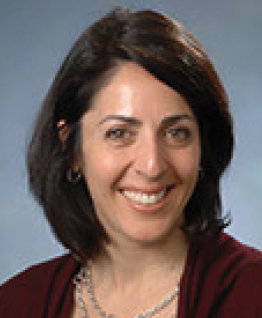 If more health care schools do not increase focus on diversity, equity, and inclusion (DEI) in palliative care, this gap will only continue to grow as the country's population continues to become older and more diverse. 
Research has shown that "current [HPM] training capacity is insufficient to keep up with population growth and demand for services," according to a 2018 article in The Journal of Pain and Symptom Management. In addition to a shortage of specialists, studies have found that medical students receive little education in this area overall. Practitioners also lack adequate training in DEI when it comes to HPM, reports Hospice News. 
"Quality care must include and acknowledge the importance of culture, recognize the potential impact of cultural differences, expand trainees' cultural knowledge, and adapt services to meet the culturally unique needs of patients and families," Rotella and Friedman state. 
However, some policymakers are taking action to address these challenges, which have been compounded by the COVID-19 pandemic. 
Currently, many advocates are pressuring Congress to push the Palliative Care and Hospice Education and Training Act (PCHETA) forward. The act was introduced in 2019, has passed the U.S. House of Representatives twice, and reportedly has strong bipartisan support in the U.S. Senate.
"Unfortunately, during the COVID-19 pandemic, the need for quality palliative and hospice care has only grown more pronounced," stated PCHETA co-sponsors Sen. Tammy Baldwin (D-WI) and Rep. Yvette Clarke (D-NY) in a 2021 press release. "Hospitals have treated thousands of seriously ill patients under extremely stressful circumstances, and patients and their families have faced incredibly difficult decisions, often without the necessary guidance or expertise of a palliative care team." The disparities in the impact of the pandemic on different racial and socioeconomic groups has only served to exacerbate inequities in access and care.
The need for better training and more practitioners is so great that the passage of PCHETA will likely not be enough to address all of the HPM industry's challenges, according to a report by the Center to Advance Palliative Care. 
"The most promising solution is to introduce palliative medicine into the medical school curriculum, so that future physicians of all specialties begin their careers with a strong grounding in the essential competencies of quality of care during serious illness," the report states. 
Some medical schools and organizations have also begun taking steps to expand and improve education in this area, especially when it comes to ensuring cultural competency among HPM providers. 
The Duke University School of Medicine has introduced the Duke Palliative Care Racial Equity + Justice Forum to raise awareness of HPM care disparities and to "promote critical thinking about the way that [practitioners] show up for [their] patients, their loved ones, and each other," the school's website explains. "The series focuses on providing historical context and exploration of present-day implications of that history to equip staff with an understanding of how complex and ingrained racism, particularly anti-Blackness, is in our society and how it manifests."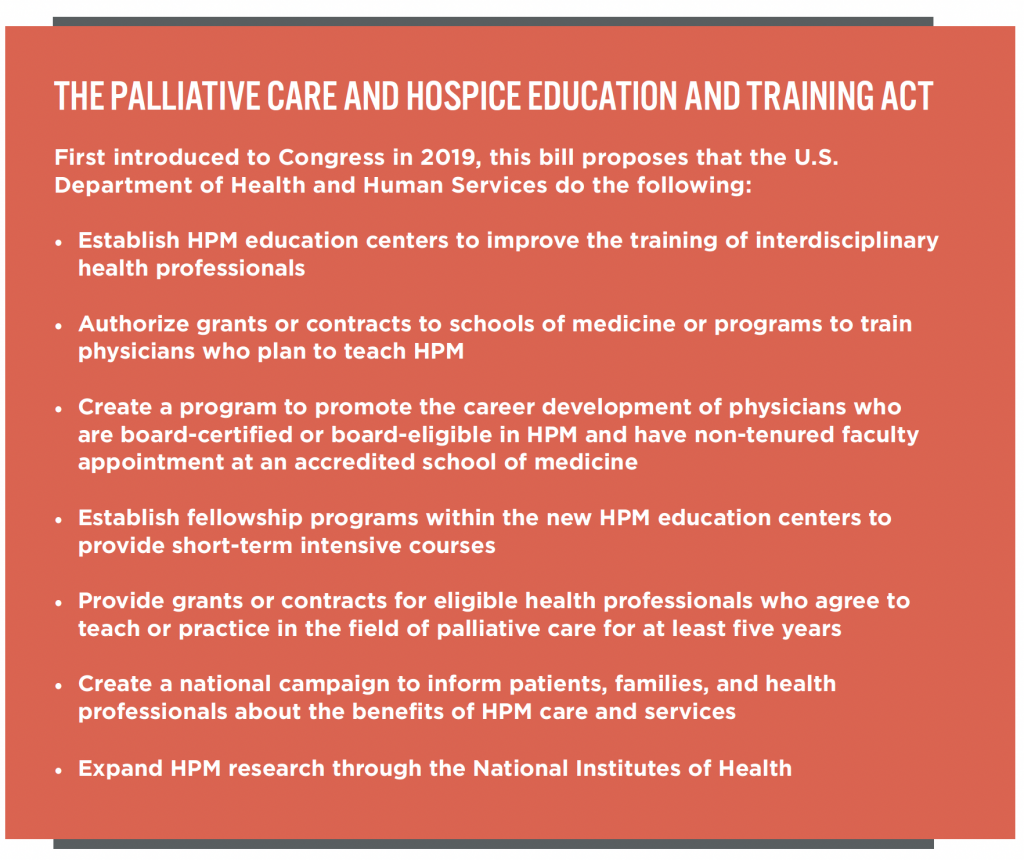 In October 2021, the National Coalition for Hospice and Palliative Care (NCHPC) created the Equity & Inclusion Workgroup to "advise, recommend, and take specific action on regulatory, legislative, quality, workforce, research, and other issues related to DEI," the NCHPC website states. 
The workgroup will address comments and concerns on DEI efforts within the hospice and palliative care field and share best practices among the coalition's member organizations "to amplify current work and avoid duplication," the website continues.
In November 2020, The University of Alabama at Birmingham (UAB) released palliative care guidelines for physicians to provide quality treatment based on patient culture, race, and ethnicity. Developed after more than a year of research in rural Southern communities, this is the first culturally based palliative protocol of its kind, according to a UAB press release. 
"Lack of respect for cultural differences may compromise care for seriously ill minority patients," Ronit Elk, a researcher in the UAB Division of Gerontology, Geriatrics, and Palliative Care, said in the release. "Until recently, culturally appropriate models of palliative and end-of-life care have not been available in the United States. … [This protocol] is an example of what is possible when health care providers truly listen to the voices of underserved or underrepresented groups and build health care programs based on those communities' cultural values and preferences."
Such knowledge is an important asset for the HPM workforce, which.— like the medical field overall — has been shown to suffer from a lack of diversity in addition to insufficient DEI education. A 2021 study in The Journal of Pain and Symptom Management reported that less than 5 percent of specialty HPM fellows identify as Black. 
One institution striving to improve this statistic is the University of Rochester School of Medicine and Dentistry, which recently launched a working group to address diversity in palliative care. The group is currently reaching out to mentor medical students, residents, and fellows from underrepresented groups, according to Paul Vermilion, MD, an assistant professor with the University of Rochester Medical Center (URMC).
"Strengthening diversity, equity, and inclusion is a top priority for departments and divisions across the URMC," Vermilion stated in an email to INSIGHT.  "Our intent is to build interest in palliative care as a specialty, and through collaborative learning to provide more culturally sensitive care for our patients, their families, and the community as a whole."●
Mariah Stewart is a senior staff writer for INSIGHT Into Diversity.

This article was published in our May 2022 issue.