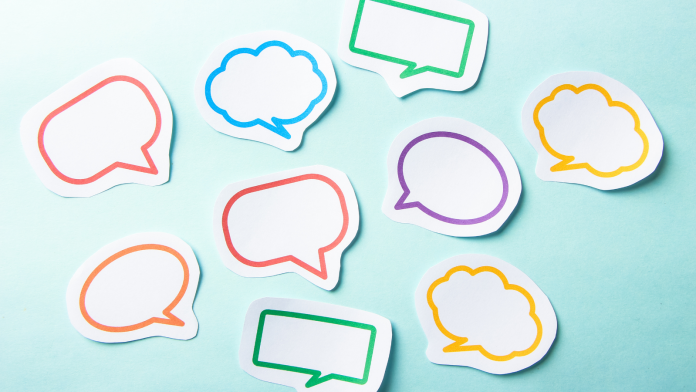 Yale Law School Dean Heather Gerken released a statement Monday saying the students who protested against a controversial speaker earlier this month engaged in "unacceptable" behavior but did not violate the school's free speech policy.
"This is an institution of higher learning, not a town square," Gerken wrote in a message to the campus community. "[Yale Law School] is a professional school, and this is not how lawyers interact."
The statement was in response to an incident on March 10 when more than 100 law school students protested the Yale Federalist Society's decision to invite attorney Kristen Waggoner as a panel speaker. Waggoner is the general counsel for the Alliance Defending Freedom, a conservative religious group right that has defended laws that oppose LGBTQ rights.
In the email, Gerken said that the protesters participated in "rude and insulting behavior," but ultimately complied with Yale's free speech guidelines by leaving the panel event after receiving a warning from administrators.
"Had the protestors shut down the event, our course of action would have been straightforward — the offending students without question would have been subject to discipline," Gerken wrote.
The protest has garnered backlash from conservative politicians who believed it infringed on First Amendment rights, including Senior Judge Laurence Silberman of the U.S. Court of Appeals for the District of Columbia. On March 17, Silberman sent a message to all federal judges urging them to reconsider hiring any Yale Law students who participated in the protest.
"All federal judges — and all federal judges are presumably committed to free speech —should carefully consider whether any student so identified should be disqualified for potential clerkships," Silberman wrote in the message.