Several universities have made history in the past few months by appointing women to lead their institutions for the first time, and other higher education institutions have recently announced similarly historic appointments.
Sally Kornbluth, PhD, became president of the Massachusetts Institute of Technology in January. Previously, she served as Duke University's provost.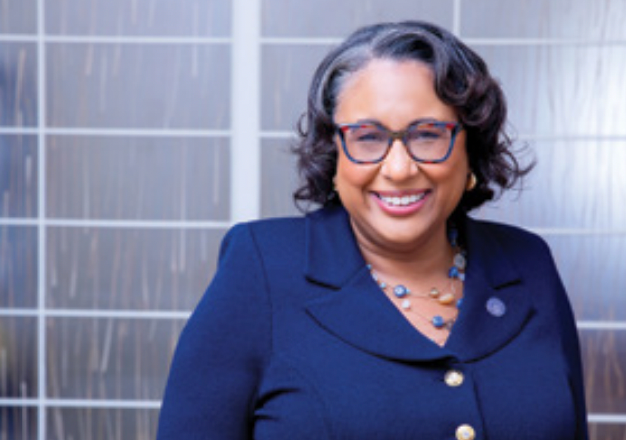 Rochelle Ford, PhD, a Howard University graduate, was sworn in as the eighth president of Dillard University in February. She is the second African American female to serve as Dillard's president. Ford previously served as dean of Elon University's school of communications. 
Cynthia Teniente-Matson, EdD, assumed her role as president of San José State University in January. Teniente-Matson previously served as president of Texas A&M University-San Antonio, where she led the school's effort to achieve the federal Hispanic Serving Institution (HSI) designation. 
Naydeen González-De Jesús, PhD, became president of San Antonio College in January. Previously, she served as executive vice president of student success at Milwaukee Area Technical College in Wisconsin.
Beginning Their Roles in July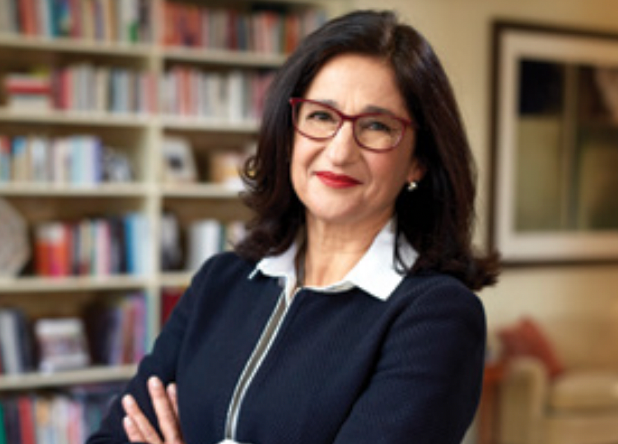 Columbia University has announced Nemat "Minouche" Shafik, PhD, as president. Shafik is a renowned economist whose work focuses on public policy and academia. She has served as president of the London School of Economics since 2017.
Ellen Granberg, PhD, is the first woman to hold the office of president in George Washington University's 200-year history. She is a sociology professor, provost, and senior vice president of academic affairs at Rochester Institute of Technology. 
Dartmouth College has named Sian Leah Beilock, PhD, as president. She is the first woman elected to the position in Dartmouth's more than 250-year history. Beilock is president of Barnard College.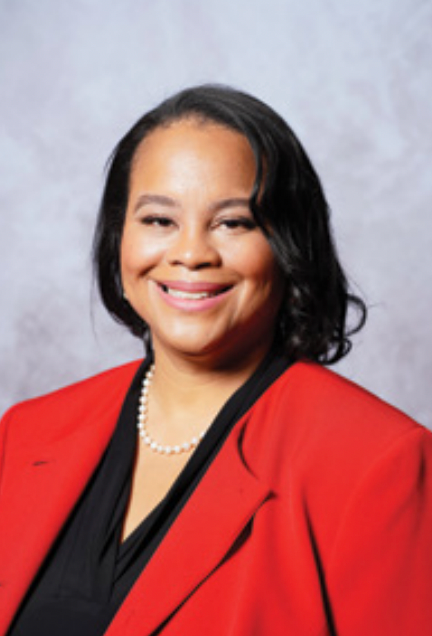 Mount Holyoke College has announced Danielle Ren Holley, JD, as its new president. She will become the first Black woman to serve as the college's permanent president in its 186-year history. Since 2014, Holley has served as dean and professor of law at Howard University School of Law.
Claudine Gay, PhD, will be the first person of color and the second woman to lead Harvard University since its founding in 1636. She currently serves as the Edgerley Family Dean of Harvard's Faculty of Arts and Sciences. 
The University of Pennsylvania has appointed M. Elizabeth "Liz" Magill, JD, as the institution's ninth President. Magill serves as executive vice president provost at the University of Virginia.●
This article was published in our March 2023 issue.