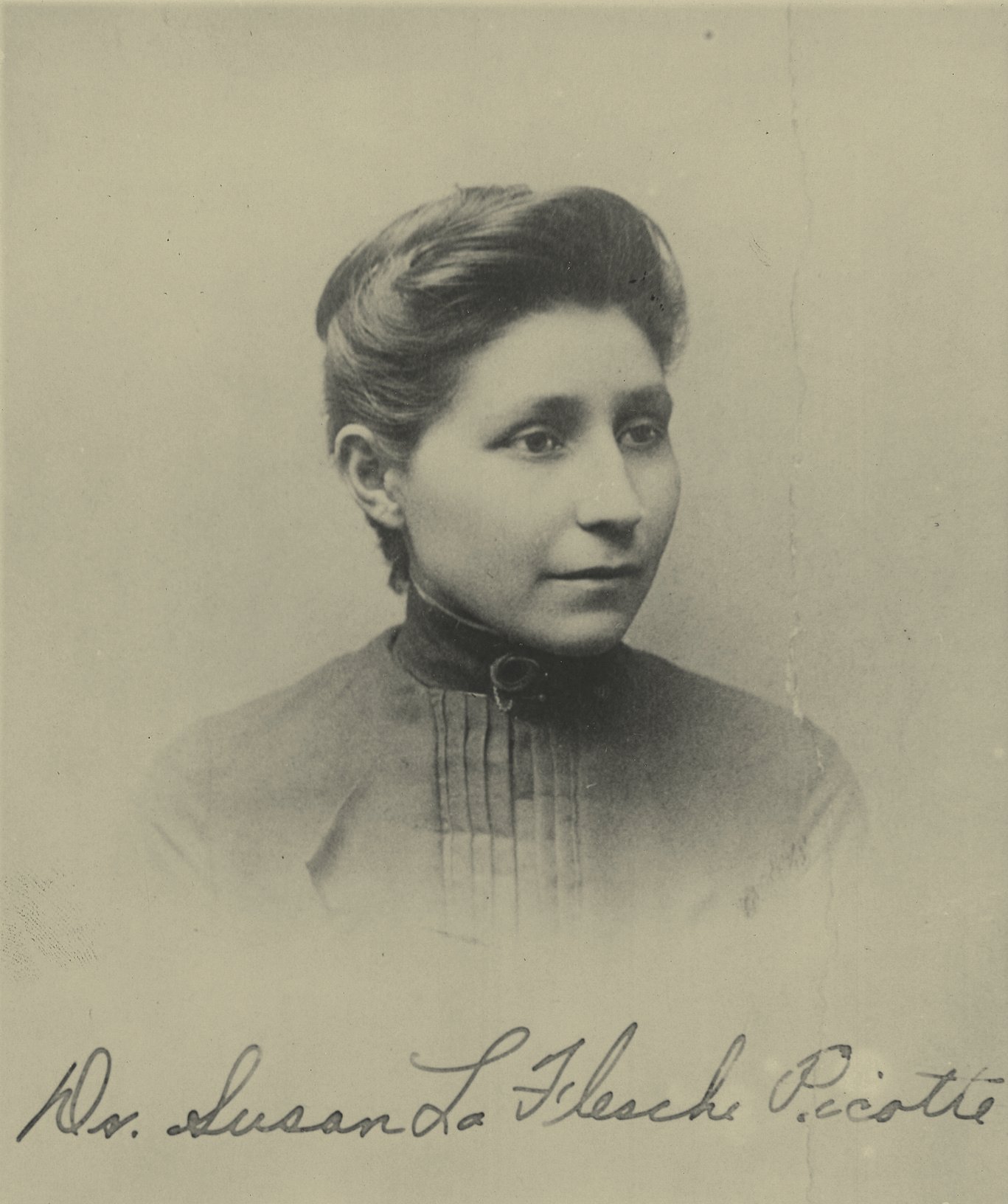 Susan La Flesche Picotte (1865-1915) Picotte became the first Native American to earn a medical degree after she graduated from Woman's Medical College of Pennsylvania in 1889. She went on to advocate for Indigenous rights, including raising awareness of public health crises such as the spread of tuberculosis that inordinately affected Native American communities. Her accomplishments included opening her own hospital on an Omaha reservation.
Margaret Chung (1889-1959) Chung became the first American-born Chinese woman doctor when she graduated from medical school in 1916. She helped found the first hospital of Western medicine in San Francisco's Chinatown, where she served as a surgeon and head of the OB/GYN and pediatrics unit. Chung also assisted in establishing the women's branch of the U.S. Navy Reserves during World War II — an organization that is credited with helping to facilitate the integration of women into full military service.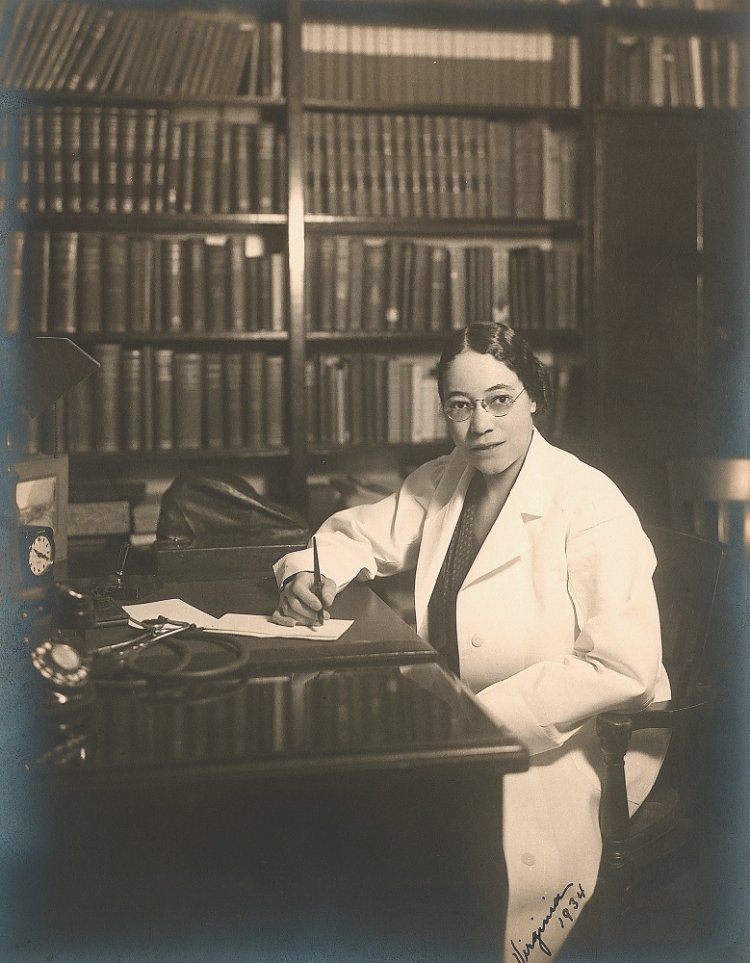 Virginia Alexander (1899-1949) The child of formerly enslaved parents, Alexander was a pioneering physician and public health expert whose research documented the racial disparities in health outcomes between Black and White patients. She was also an early advocate for a national health insurance system. Other achievements include the establishment of the Aspiranto Health Home, a primarily free hospital operated from inside her own house that Alexander described as "socialized medicine."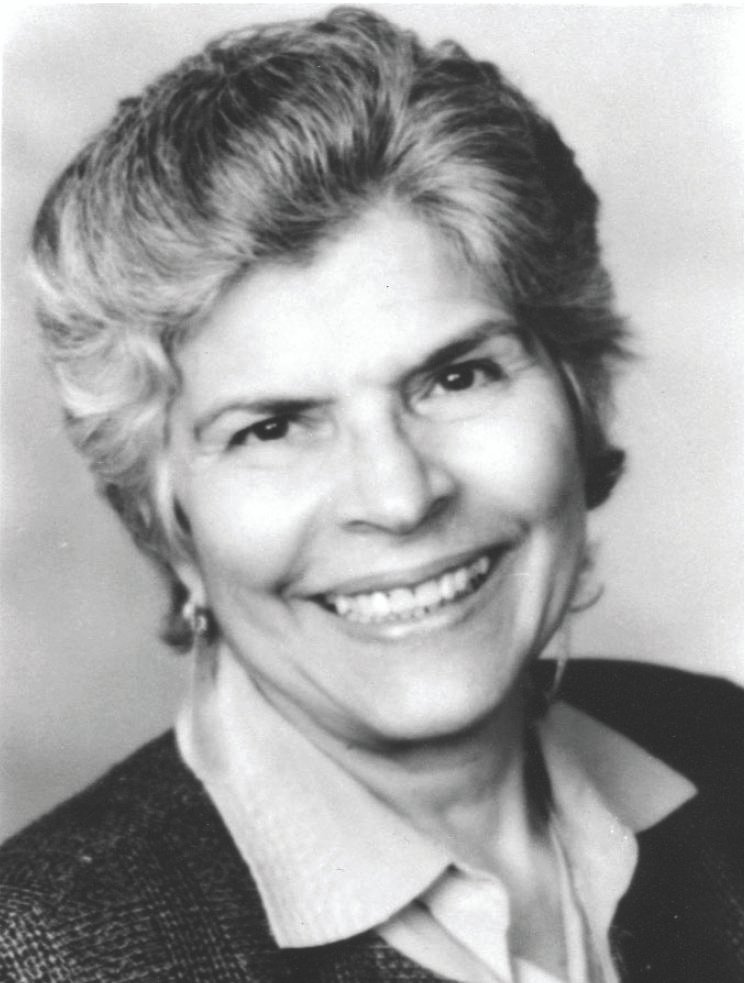 Helen Rodríguez-Trías (1929–2001) Dr. Rodríguez-Trías was a leading pediatrician, educator, and advocate for women's rights. She was the first Latina president of the American Public Health Association (APHA), a founding member of the Women's Caucus of the APHA, and a recipient of the Presidential Citizens Medal. She is credited for helping expand the range of global public health services for underrepresented women and children and low-income populations.
Sources: nih.gov, nps.gov, pbs.org, smithsonianmag.com