Universities and colleges work hard to ensure diversity among faculty and staff, so when a valued employee from an underrepresented group enters a human resources office for their exit interview — and that's the first time a supervisor learns the individual has been dissatisfied in their job — alarm bells should start ringing.
Of course, by then it's far too late to convince that employee to reconsider leaving. Instead, managerial efforts need to focus on ways to improve policies, campus climate, and support systems to prevent other faculty or staff from feeling the same way and resigning without warning.
Among myriad reasons an employee chooses to move on are low pay, lack of career advancement opportunities, or feeling disrespected — all top reasons Americans in general quit their jobs, according to a 2021 Pew Research Center poll. But issues of concern can often be mitigated if supervisors strive to create inclusive work environments and pay close attention to employees' cues.
Steps to Ensure Inclusivity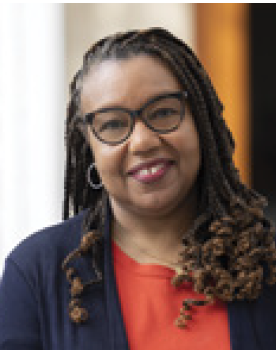 Retaining a diverse workforce begins with ensuring an effective support system is in place, says Vernese Edghill-Walden, PhD, vice president for diversity, equity, and inclusion at Northern Illinois University (NIU). Edghill-Walden has previously served as interim chief human resources officer for NIU, so she offers perspective from both sides of the equation.
"As institutions, we have to create inclusive and welcoming spaces for all of our employees," she says. "We know enough about what strategies can be used to create a supportive environment, and we could be implementing some of these measures proactively to help and support diverse faculty and staff early on."
To ensure faculty and staff feel welcome and valued, institutional leaders and supervisors should first assess their campus climate and review policies to determine if any are exclusionary or serve as barriers to success. Engaging diverse audiences on the impact of these policies is essential, Edghill-Walden says.
"Institutional leaders and supervisors need to ask, 'Who is at that table and who isn't? Whose voices are we listening to or not?'  Then make any necessary changes to ensure the diverse needs of the campus community are reflected," she says. 
"DEI is everyone's work and everyone should be accountable for creating an inclusive community." —Vernese Edghill-Walden, PhD
Edghill-Walden identifies other important retention strategies, including the onboarding process, which should provide comprehensive resources and information. 
Identifying mentors early on for new staff and faculty is also imperative. Mentors help individuals navigate the campus culture, university politics, and the tenure or promotion process, but universities often wait too long to provide such support, she says.
"Faculty should know early on if they have a mentor and who that mentor is," she says. "Don't wait until the last semester or the last year of their review process to then try to rectify something that could have been solved earlier on."
Staff members need supportive onboarding and mentoring too, along with professional growth opportunities and confirmation that their voice is being valued, respected, and heard, Edghill-Walden says. 
Building Community Helps Employees Thrive
Building community on campus goes a long way toward providing employees with a sense of belonging, which in turn helps them feel connected to their work and to the institution — and creating that community is a group effort, Edghill-Walden says.
"It requires the human resources department and the division head and/or college dean, and then the role of the chief diversity officer is to work together with leadership to help the community live up to its values of inclusion. DEI is everyone's work and everyone should be accountable for creating an inclusive community," she says. 
The effort to build community is enhanced through campus affinity groups and cultural programming that includes dialogue and discussion around DEI topics and gives voice to the concerns and experiences of underrepresented groups, Edghill-Walden says.
Paying attention to workload equity is another imperative, she says. Staff and faculty of color are often asked to take on invisible labor roles that many of their White colleagues are not, such as mentor, adviser, committee member, and group leader. These assignments are not always valued or viewed as important contributions to faculty tenure and promotion or staff promotions, but in fact they are critical components for students and other colleagues who seek their advice, support, or mentorship, she says.
Behaviors That Signal Dissatisfaction
Pre-quitting signals are identified in the study "If You've Got Leavin' on Your Mind: The Identification and Validation of Pre-Quitting Behaviors." Researchers from three universities suggest that there are changes in an employee's mental state, attitudes, and intentions that are observable and highly predictive of future turnover. These range from decreased productivity and becoming less of a team player to low motivation and signaling job search activities.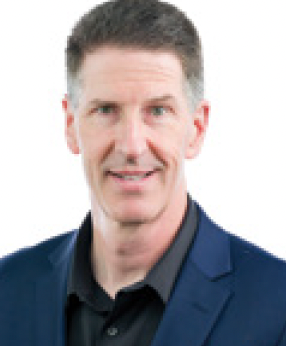 While the study was conducted in the business sector, the findings can be applied to higher education environments, says Timothy Gardner, PhD, associate professor in management at Utah State University and a lead researcher on the project.
"Noting and responding to pre-quitting behaviors is a proactive way to retain key individuals at the greatest risk of leaving," he says. 
Gardner suggests supervisors can conduct "stay interviews," in which they let employees know their efforts and achievements are valued, discuss the factors that might be encouraging them to leave, and identify factors causing them to stay.
"Managers can then work with their human resources team to craft changes in pay, bonuses, and working conditions based on what was learned in the review," Gardner says.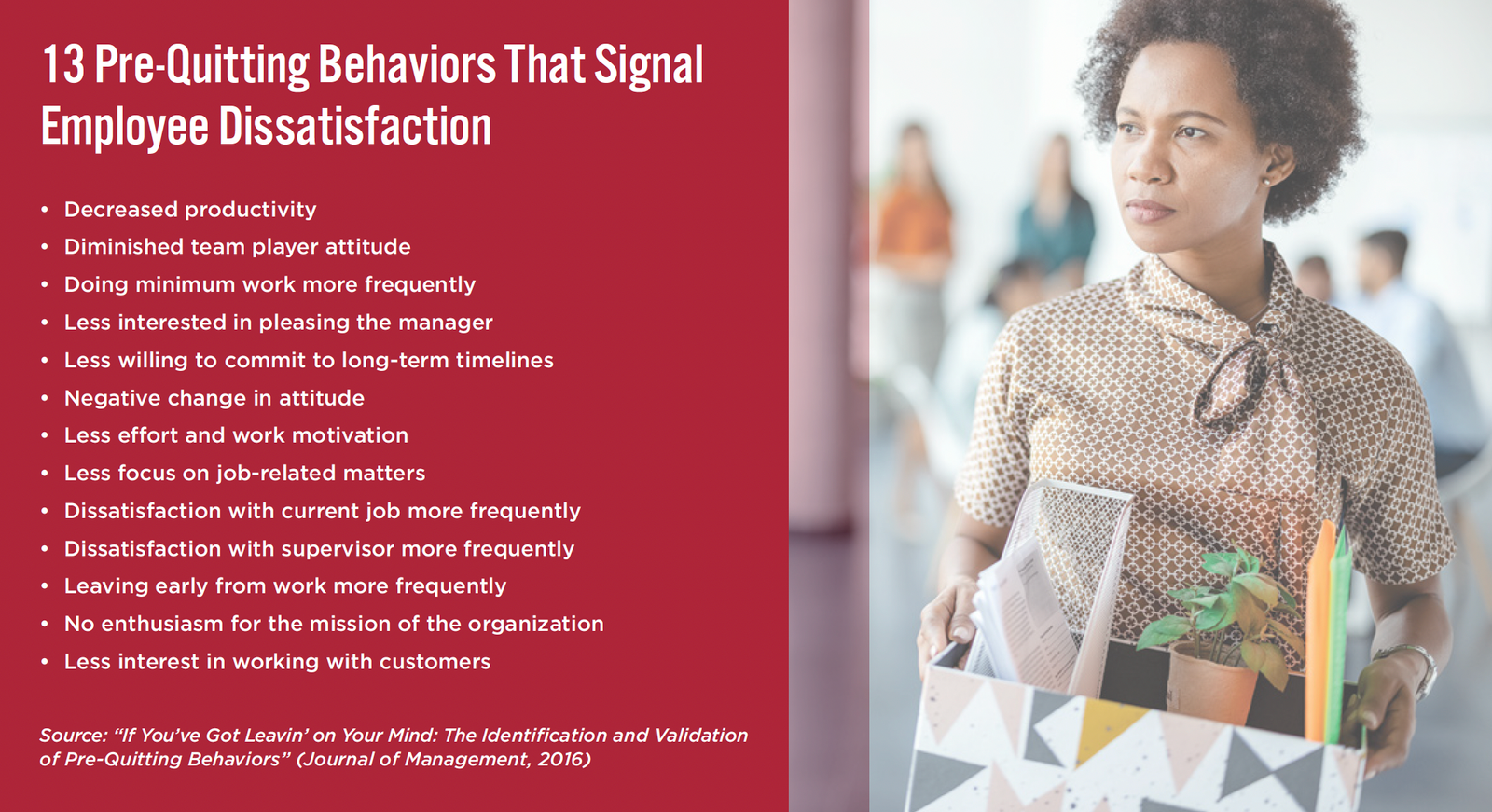 Studies also show that people often look beyond a job description when deciding to accept or retain a position; they also assess their potential for belonging in campus communities and the surrounding locale, Edghill-Walden says.
Both Gardner and Edghill-Walden note that an employee's family situation can also be an influential factor. 
In weighing a job offer, candidates with families might ask about the local school district or want to identify places for worship and fellowship as well as find ways to pursue favorite activities, Edghill-Walden says. 
Gardner points to similar influences for current faculty and staff members.
"There is also a growing body of research showing that families have an impact on employee turnover decisions," he says, including family members' ties to the workplace, their perception of the employee's fit in the organization, and the sacrifices they would all need to make if the employee were to leave.
"People that are a better fit in their work groups, organizations, and surrounding communities are more likely to stay," he says.●
Editor's note: Since the INSIGHT Into Diversity interview, Vernese Edghill-Walden, PhD, has been named the inaugural vice president for equity and inclusive excellence for Bucknell University, effective July 31.
This article was published in our April 2023 issue.