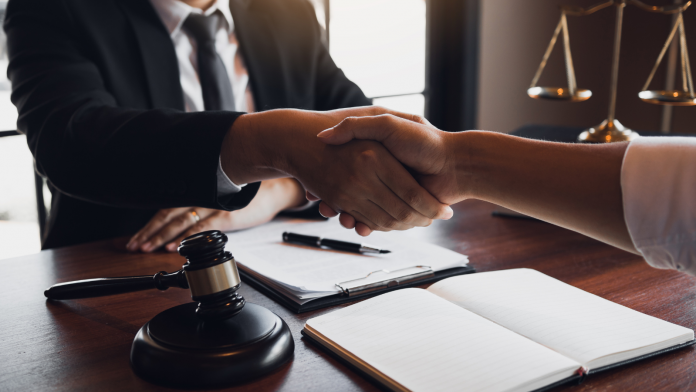 Three law schools in Washington state have joined together to create a pipeline program with Heritage University (HU), a rural Minority-Serving Institution, to encourage more Latinx and Indigenous students to pursue legal careers. The Washington Law Schools-HU Collaborative includes Gonzaga University, Seattle University (Seattle U), and the University of Washington.
The program launched with a three-week course in June for HU students interested in learning more about the law. Participants were able to meet with justices from the Washington Supreme Court, have discussions with leaders of minority bar associations, and engage in mock law school classes with faculty from the partner schools. They also visited the partner institutions and learned about the law school application process. 
The collaborative includes a shorter follow-up session for participating students in October 2022. Those who complete both programs will receive a stipend to assist them in pursuing a law degree.
Located on the Yakama Indian Reservation in the central region of the state, HU is one of only two colleges in the country to be designated as both a Hispanic-Serving Institution and a Native American Serving Non-Tribal Institution. Historically, very few of its graduates have pursued legal careers, and no HU graduate has enrolled in a law degree program since 2017, according to a press release. The high cost of applying to and attending law school, the need to relocate, and a lack of confidence all serve as deterrents, according to HU administrators.
Initiatives like the collaborative are vital to improving Latinx and Indigenous representation among lawyers in the state and improving the significant shortage of attorneys in the region, said Annette E. Clark, Seattle U School of Law dean, in a news release. 
"Our goal with this partnership is to expand these students' horizons and make a legal career an achievable goal," she stated. "This will also help address the critical shortage of diverse lawyers in the region, thus enhancing access to justice for the clients and communities they will serve."●
This article was published in our July/August 2022 issue.