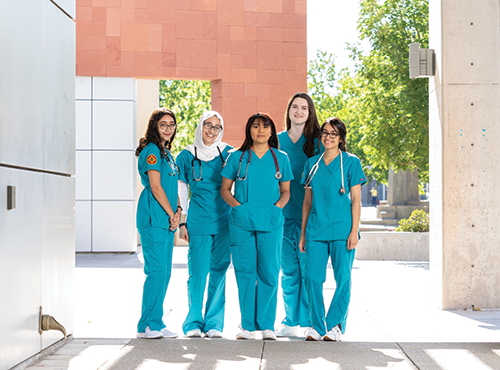 While the growth in nursing jobs in the U.S. has provided viable career opportunities for many students, nursing schools across the country have struggled to meet student demand. In 2017, nursing programs turned away 56,000 qualified applicants, according to CNN. In 2018, they were unable to accept 75,000, with many nursing schools citing a lack of resources — including faculty, classroom space, and clinical placements — as reasons for not being able to accommodate more students, according to the American Association of Colleges of Nursing.
Many would-be nurses are placed on lengthy waitlists until a spot becomes available in their desired program. Waitlist policies often vary by school. In general, these lists consist of qualified applicants to a program that has reached capacity who must wait to be considered for admission until a spot becomes available.
Nursing colleges grappling with large numbers of applicants have had to devise their own solutions for managing lengthy waitlists. Some use a lottery system to decide who will get available spots, while others use a selective rankings system; still others do not even accept applications until openings are available.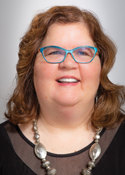 In New Mexico, higher education institutions work together to ease the admissions process for applicants and reduce waitlists. In 2009, all nursing programs receiving state funds joined a statewide nursing admissions initiative known as the New Mexico Nursing Education Consortium (NMNEC). It is a cohort of all state-funded nursing schools.— including two-year schools, tribal colleges, and public universities — that allows for "seamless transferability" of applicants among programs, says Judy Liesveld, PhD, associate dean of Education and Innovation and a professor at The University of New Mexico College of Nursing (UNM CON).
"It's a nice solution for our state in dealing with students who are qualified but maybe don't get into a particular school [of their choice]," Liesveld explains, noting that NMNEC's framework can provide a broader and more diverse applicant pool.
The consortium managed to increase the number of entry-level bachelor's of science in nursing (BSN) seats in the state by more than 70 percent within its first three years of operation, according to a 2019 report. It accomplished this by implementing a standard curriculum and facilitating partnerships between community colleges and four-year schools.
The statewide nursing curriculum makes it possible for students who are waitlisted at one school to take courses at a different institution until a spot opens in their desired program. It also eases the transition process for those moving from community colleges to four-year degree programs or higher. In addition, these policies save students time and tuition dollars, which is especially important in improving access for those in the state's many low-income, rural areas where healthcare workers are most needed, according to the NMNEC website.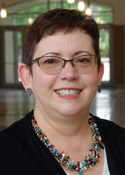 UNM CON, which facilitates NMNEC, accepts nearly 65 new students each admissions cycle. As with most nursing programs, these cycles happen twice annually. In addition to NMNEC's admissions model, the college relies on an "alternate list" rather than using a traditional waitlist system, says Susan Koronkiewicz, UNM CON's pre-licensure program director and a senior lecturer. The list consists of 12 to 16 students who, rather than waiting to be considered for admission if and when a seat becomes available, are already accepted to the college and are given a spot if another student turns down UNM CON's offer of admission.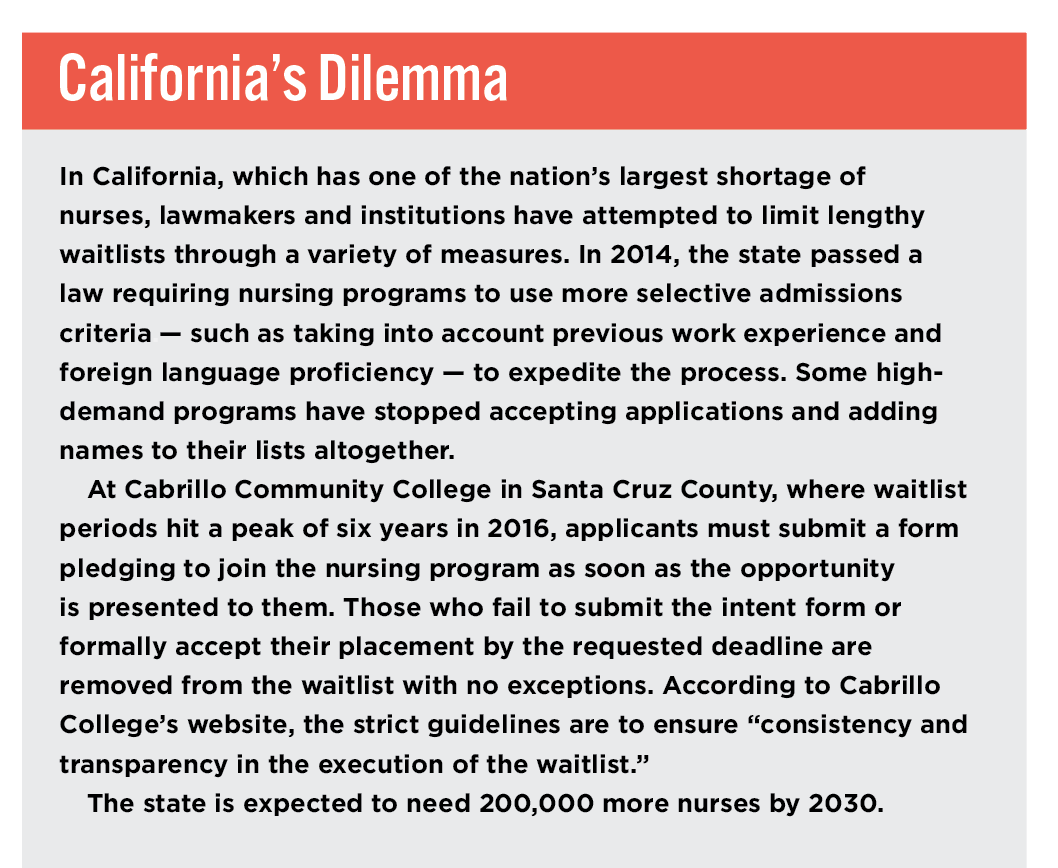 Students interested in nursing programs tend to apply to as many schools as possible to increase their chances of being accepted, according to Koronkiewicz. "At any given time, most of those [newly accepted] students may have already accepted somewhere else, so we get declined," she says. "Very often, it's alternates who end up getting the spots."
UNM CON's admissions policies, including a holistic review process, appear to be successful in creating pathways for underrepresented students. As of fall 2018, 8 percent of the college's undergraduate enrollment was Native American, and 42 percent was Hispanic and Latinx, according to UNM data.
Mariah Stewart is a senior staff writer for INSIGHT Into Diversity. This article ran in the January/February 2020 issue.