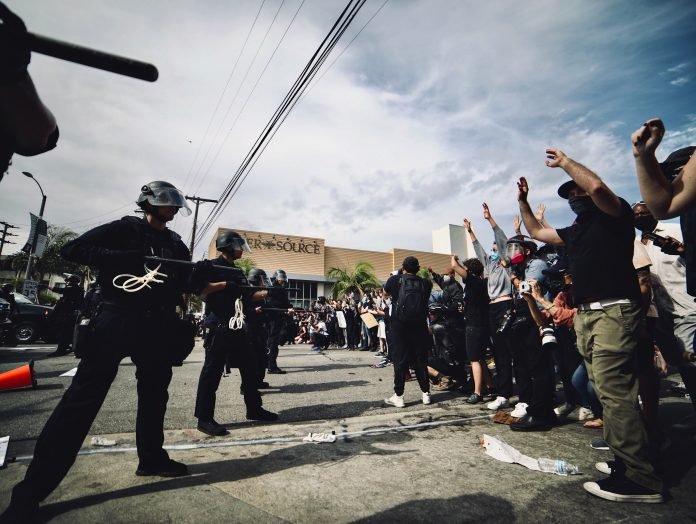 Virginia State University (VSU) is starting a new policy center dedicated to improving police relations with people of color, the school recently announced.
The Center for Policing Leadership and Social Justice will be the first think tank of its kind at a historically Black college or university (HBCU). The center will focus on race relations in the justice system and feature collaborative research, training, and program development.
"To our knowledge, this center is the first of its kind at an HBCU or perhaps nationwide, but thanks to our team of trailblazers here, hopefully, it will not be the last," VSU President Makola M. Abdullah stated.
The center comes nearly one year after the school created the Regional Policing Leadership Task Force, which consists of law enforcement officials and VSU administration, to address social justice and community relations.
"I am proud to be committed to such a groundbreaking, much-needed program," said Colonial Heights Police Department Chief Jeffrey Faries. "We as public safety leaders across the country must acknowledge that our profession has work to do in order to be a part of the solution."