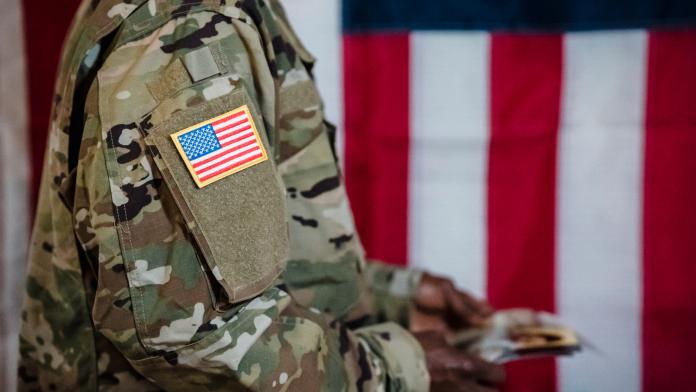 On Monday, Virginia Tech and Boeing announced they are partnering to create a workforce development center that will help military veterans transition into civilian life.
The Boeing Center for Veteran Transition and Military Families is slated to open in 2024 and will offer veterans the ability to obtain skills and certification in technology fields such as computer science and engineering. The center will also provide community service opportunities, mental health support, and other resources to veterans, according to a Boeing press release.
"Our military veterans need a big assist to get into civilian life, to pursue civilian livelihoods, and to pursue tech degrees," said Boeing CEO Dave Calhoun at a Monday news conference. "It is front and center for every one of us to be thinking about this every day, all day."
The center will be housed on Virginia Tech's new Innovation Campus, which will also be the future location for the university's graduate programs in computer science and engineering.
"[Veterans] will have access to our programs, whether it be certificates or master's degrees, and there will be project-based learning," said Virginia Tech President Tim Sands during the news conference. "We're looking forward to veterans not only being part of student cohorts, but actually bringing connections and their experience into the classroom."