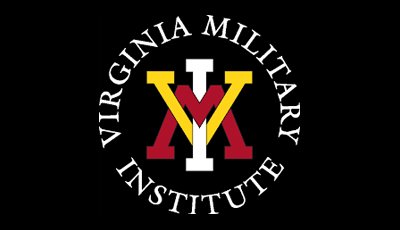 On Monday, the Gen. Thomas "Stonewall" Jackson statue that stands in front of the student barracks at the Virginia Military Institute (VMI) was removed by a crane symbolizing a new beginning for the college's history with systemic racism. 
In October, the school board voted to remove the statue of Jackson after The Washington Post revealed numerous complaints from students of color about racist incidents occurring on campus. The statue was first donated in 1912 by sculptor and VMI's first Jewish cadet, Sir Moses Ezekiel.
When calls for the removal of the Jackson statute first happened earlier this year, the school initially refused to relocate it. VMI's former superintendent, retired Army Gen. J.H. Binford Peay III, who resigned in October after an internal investigation into the racist incidents was announced in September, defended the monument. 
Peay described Jackson as a military genius, a staunch Christian in a letter to the VMI community.
Jackson, who was a professor at VMI, was considered a war hero for his strategy and role as a general in the Confederate army. Several years ago freshmen were required to salute the Jackson statue.
VMI interim superintendent Maj. Gen. Cedric T. Wins, who also is the first Black man to lead the college says the removal of the statute has "evoked strong opinions on both sides of the issue." 
"VMI does not define itself by this statue and that is why this move is appropriate. We are defined by our unique system of education and the quality and character of the graduates the Institute produces," Wins said in a statement. "Our graduates embody the values of honor, respect, civility, self-discipline, and professionalism. This is how we will continue to be defined."
In recent years, colleges and universities have been urged by student and employee activists to eradicate symbols and monuments that are historically tied to slavery and the oppression of marginalized groups.
Funding for the statue removal was provided by VMI's facility maintenance and operations account. The monument has been relocated to the Virginia Museum of the Civil War and New Market Battlefield State Historical Park.