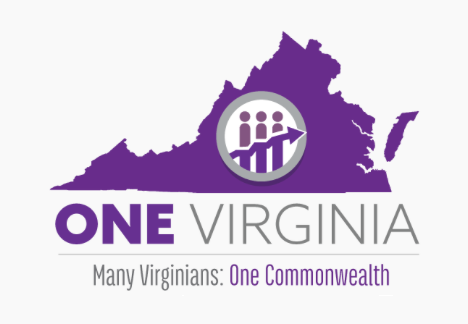 The state that recorded having the first enslaved Africans is now setting a national precedent for diversity, equity, and inclusion (DEI) efforts. 
Gov. Ralph Northam announced last week that the first statewide DEI plan will aim to help 100 Virginia government agencies work toward an equitable future. 
The plan, known as ONE Virginia, was developed by the state's Office of Diversity, Equity and Inclusion along with Chief Diversity Officer Janice Underwood. The initiative looks to foster more equitable environments by utilizing "Inclusive Excellence framework," according to the state's website.
"The ONE Virginia Plan is a strategic blueprint to institutionalize equity across state government and effectively address deeply-rooted structural and systemic barriers to access and opportunity," Northam said in a press release. "This roadmap will ensure our efforts are accompanied by accountability, measurable results, and sustained impact."
ONE Virginia also has an online toolkit with resources to help other state agencies, organizations, and higher education institutions implement the DEI framework.