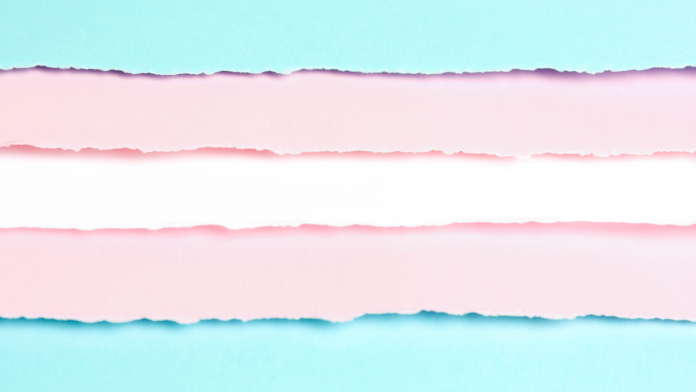 Vanderbilt University Medical Center (VUMC) is pausing gender-affirming surgeries for minors while it reviews new international guidelines on transgender patient care, officials stated on Friday.
The decision comes after the center's transgender health care clinic recently came under fire on social media from GOP and religious leaders for offering services to individuals under 18.
In a letter to Tennessee Rep. Jason Zachary (R), which he shared publicly on his Twitter account, VUMC Deputy CEO and Chief Health System Officer C. Wright Pinson disputed claims from right-wing pundits about the clinic's practices regarding young patients.
"Contrary to some media reports, all were at least 16 years of age, none have received genital procedures and parental consent to these surgeries was obtained in all cases," Pinson writes. "None of these surgeries have been paid for by state or federal funds; the revenues from this limited number of surgeries represent an immaterial percentage of VUMC's net operating revenue."
According to the letter, VUMC has halted gender-affirming surgeries to review guidelines from the World Professional Association for Transgender Health released on Sept. 6. The center will also "be seeking advice from local and national clinical experts," Pinson says.
Last month, Republican Gov. Bill Lee said VUMC should not be allowed to perform "permanent, life-altering decisions that hurt children" and called for an investigation into its transgender clinic.
Most of the nation's leading medical organizations, including the American Medical Association (AMA), have stated that gender-affirming surgeries for minors are appropriate medical interventions. Forgoing such treatment could have severe consequences for a patient's mental and physical health, the AMA says.