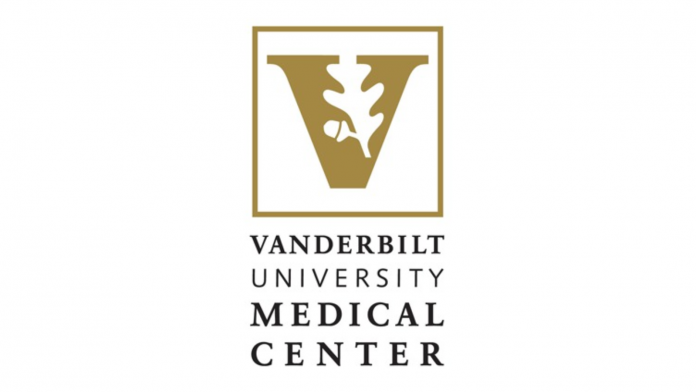 This week, Vanderbilt University Medical Center (VUMC) defended its gender-affirming health care services for young adults following attacks from conservative pundits on social media.
In a Wednesday statement, VUMC said it will "continue to be committed to providing family-centered care to all adolescents in compliance with state law and in line with professional practice standards and guidance established by medical specialty societies."
Republican Gov. Bill Lee and other members of the state's GOP leadership took to social media earlier this week regarding the clinic, The Tennessean reports. Lee called for an investigation into the pediatric transgender health clinic after videos surfaced on social media of a doctor saying that gender-affirming procedures are "huge money makers" for hospitals and a staffer saying anyone with a religious objection should quit, the Associated Press reports.
"We should not allow permanent, life-altering decisions that hurt children or policies that suppress religious liberties, all for the purpose of financial gain," Lee said in a Tuesday statement. "We have to protect Tennessee children, and this warrants a thorough investigation."
Ring-wing political commentator Matt Walsh also posted a series of tweets accusing the hospital of opening its clinic because it was profitable.
VUMC dispelled the rumors, stating the clinic requires parental consent to treat a minor patient who is to be seen for issues related to transgender care. In addition, the clinic says employees are allowed to decline to participate in care they find morally objectionable.
"VUMC began its Transgender Health Clinic because transgender individuals are a high-risk population for mental and physical health issues and have been consistently underserved by the U.S. health system," the clinic's statement reads.