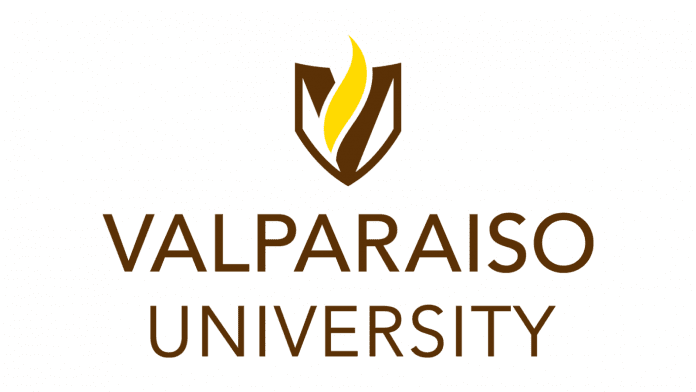 On Thursday, Valparaiso University (Valpo) in Indiana announced it will remove its Crusader mascot and imagery after a "decades-long debate" about the controversial figure. 
In the statement, the private Lutheran university said the symbol does not effectively align with the school's principles due to recent events like the growing social justice movement and the U.S. Capitol insurrection.
"Valpo is and always has been a faith-based institution, and we want to make sure our symbolism is in alignment with our beliefs and speaks to the core values of the Lutheran ethos," Interim President Colette Irwin-Knott stated.
The mascot relates to the Crusades, which consisted of multiple religious wars that date back to the Medieval period. Hate groups like the Ku Klux Klan and, most recently, extremists at the January attack of the U.S. Capitol have embraced Crusader imagery.  
A school task force on the matter found that 80 percent of nearly 8,000 students, alumni, faculty, and staff identified "Valpo" as the university's dominant brand rather than the Crusader, The Chicago Tribune reports.
The university's incoming president José D. Padilla, who is set to officially assume his role on March 1, will oversee a committee to determine a new mascot.