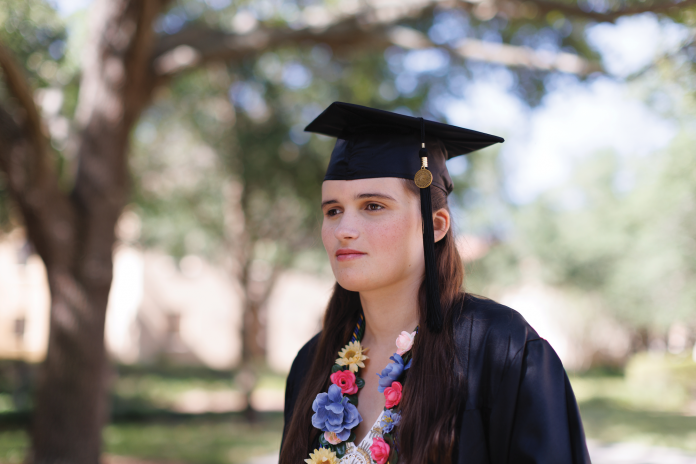 In May, valedictorian Elizabeth Bonker broke the mold of a traditional commencement speaker at her graduation from Rollins College, a private liberal arts institution in Winter Park, Florida. Bonker, who is affected by nonspeaking autism, delivered her address through a keyboard using a text-to-speech program, her sole form of communication.
Bonker's message focused on the importance of perseverance in the face of personal challenges and the acceptance she has received from her peers and mentors.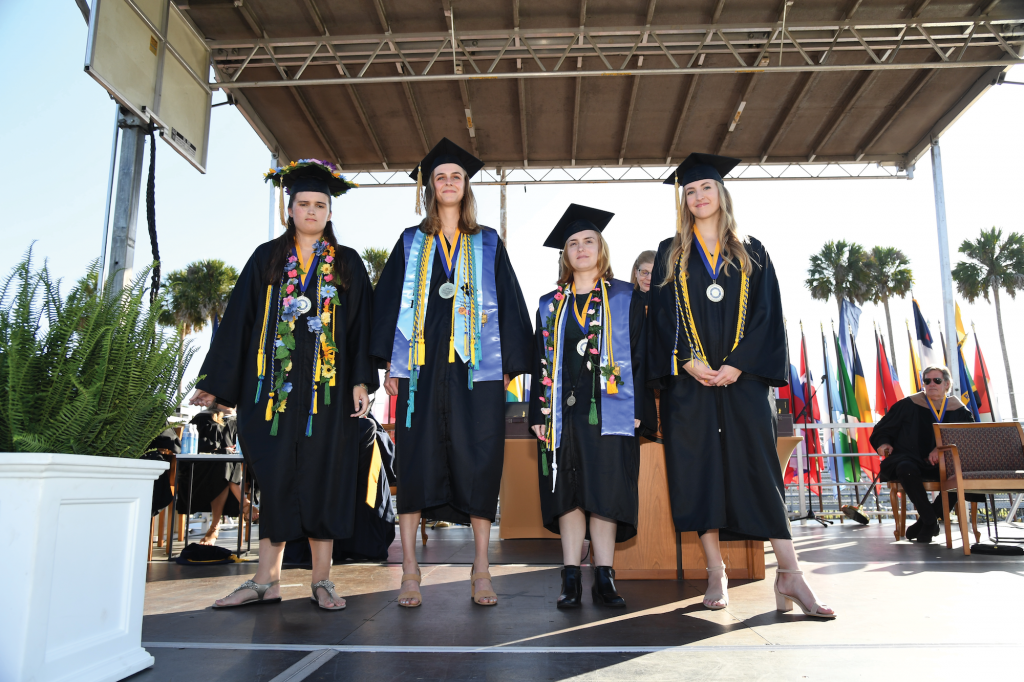 "As I prepare to graduate, I reflect on the questions I first had when I came to Rollins: 'Would I fit in? Would people take the time to get to know me despite my slow typing?'" she wrote in a press release through an intermediary. "Happily, I've been embraced by my professors and fellow classmates, and I have cherished being treated like every other student. I hope Rollins has also been impacted by my time here in some small way, in seeing the potential in students who don't look and sound like everyone else."
Bonker closed her speech by encouraging her fellow graduates to bring about change in their community through service.
"God gave you a voice," she said. "Use it."
With college now behind her, Bonker plans to grow her nonprofit organization, Communication 4 ALL, which provides communication resources to other individuals with nonspeaking autism. An estimated 40 percent of people diagnosed with autism are nonverbal, according to the nonprofit association Autism Speaks.●
This article was published in our July/August 2022 issue.