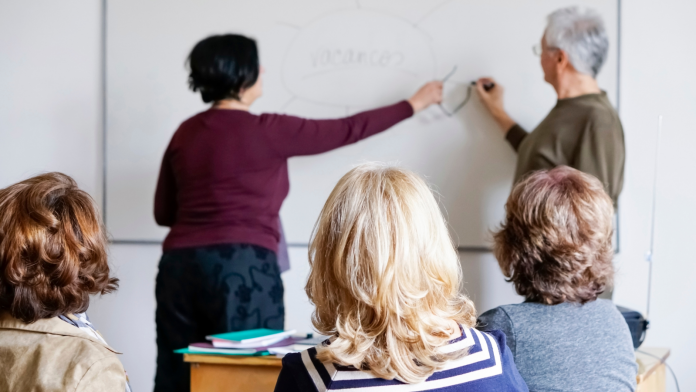 A new development program at Virginia Polytechnic Institute and State University (VA Tech) is helping to create influential allies and unpack White privilege in an effort to create a more inclusive campus culture. The program, White Allies as Transformational Leaders (WATL), provides a space for White faculty to learn best practices for inclusive leadership through self-reflection, listening to and learning from marginalized perspectives, and more.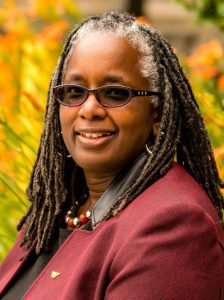 The program was developed by the university's Office for Inclusion and Diversity (OID) and is facilitated by Michele Deramo, PhD, associate vice provost of Diversity Education and Engagement, who is White, and Menah Pratt-Clarke, JD, PhD, vice president for Strategic Affairs and Diversity, who is Black. They were inspired to create WATL after a group of engineering faculty attended an allyship workshop for White men in leadership positions at a national conference. 
"They were so deeply affected by the experience, and they came back and talked to us in the [OID] about this workshop and how something like it could be replicated at the university," Deramo says. The men reported that the experience made them more aware of gender roles, the discrimination faced by people of different races, and the power of their own authority.
Deramo and Pratt-Clarke designed WATL to be open to White faculty of all genders, with a special focus on those who are academic department heads, full professors, or hold other influential roles on campus. 
"We really wanted to identify people who were in positions of leadership that could influence change because of their positions but also — because of their White privilege — could leverage [their positions] to advance change," Deramo explains. "The program is built on providing people with the words and tools to achieve the [diversity and inclusion] outcomes that the university has articulated it wants to achieve."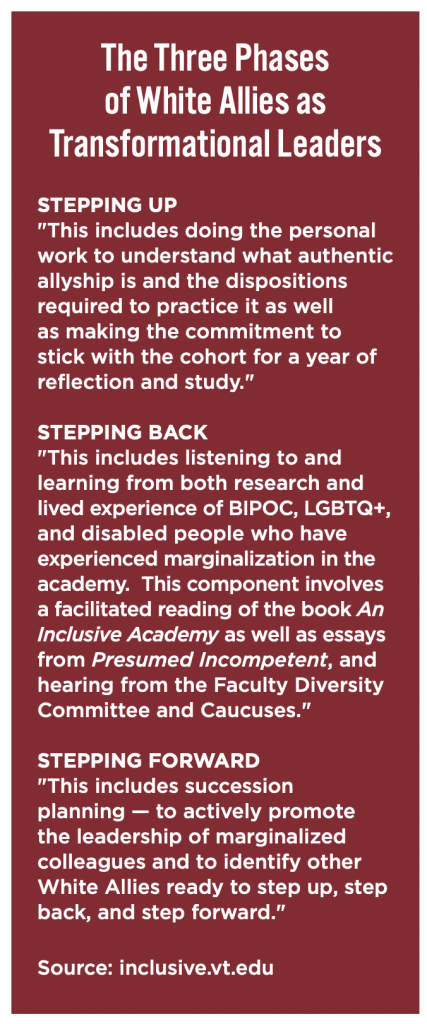 Faculty who were identified as good candidates for WATL were invited to join its first cohort, and the program officially launched with nearly 20 members for the 2020-2021 academic year. Deramo and Pratt-Clarke led the group in monthly meetings, via Zoom and in person, using curriculum based on three components: Stepping Up, Stepping Back, and Stepping Forward. 
The Stepping Up phase focuses on awareness and reflection. Participants are asked to write about and discuss questions such as, "When did you become aware of race or, more specifically, of Whiteness?" 
"[This] really got them to talk about where they were from, their background, and how they grew up," Deramo says. "It is a very personal reflection, and people would write multiple paragraphs about the topic, so they took it very seriously."
The second component of WATL, Stepping Back, focuses on listening and learning from other perspectives. Pratt-Clarke and Deramo developed the curriculum for this phase using the 2018 book An Inclusive Academy: Achieving Diversity and Excellence by scholars Abigail J. Stewart and Virginia Valian. It offers practical steps on how university leaders can achieve diversity and inclusion goals in hiring, retention, and institutional advancement by recognizing faculty accomplishments, evaluating and promoting underrepresented faculty, developing a diverse recruitment pool and equitable search process, and more.
Currently, WATL's first cohort is implementing what they learned from the first two phases of the program to enact change during the Stepping Forward phase. Participants are studying how VA Tech can better diversify its faculty and are serving as mentors for the 2021-2022 WATL cohort, which has 24 members. They also identified the need to extend the final phase for an additional year, as they felt that "checking in" on their progress and receiving feedback were critical as they continue to move forward.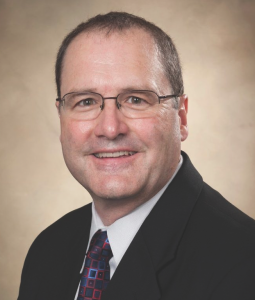 Matthew Holt, PhD, professor and head of the Department of Agricultural and Applied Economics, is one of the 2020-2021 WATL participants now volunteering his time to guide this new cohort of White allies. The program has taught him practical methods for improving campus climate, such as offering a more transparent faculty recruitment process, and has fundamentally affected the way he views his role as a leader. 
"There are many things that I covered and learned in this WATL experience that I took straight to [my] department," Holt says. "It taught me to be a lot less cocksure and overly confident about everything and [to be] much more humble, open to ideas and suggestions, and to listen perhaps more than I speak."
Having the opportunity to share ideas and experiences with people in similar roles on campus who are grappling with the question of how to be a White ally and truly make a difference was one of the most beneficial aspects of WATL, says Holt. He believes that other White faculty in leadership roles have a responsibility to take advantage of educational programs such as WATL. 
"We make room [in our schedules] for what we prioritize in our thinking and in our actions," he says. "I would argue that this should be a pretty high priority for just about any department head on a university campus."●
Mariah Stewart is a senior staff writer for INSIGHT Into Diversity. Virginia Polytechnic Institute and State University is a 2013-2021 INSIGHT Into Diversity Higher Education Excellence in Diversity (HEED) Award and a 2016-2021 Diversity Champion Award recipient.
This article was published in our November 2021 issue.