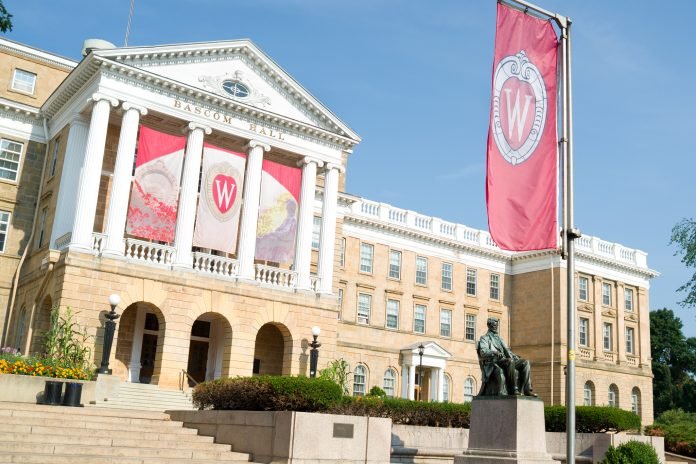 The Associated Students of Madison (ASM), the official student government at the University of Wisconsin-Madison (UW-Madison), recently passed legislation that aims to secure in-state tuition rates for undocumented students at the school.
Currently, undocumented students are subject to out-of-state tuition fees and additional international student charges that significantly increase the cost of attending UW-Madison. Undocumented students pay out-of-state tuition, which is approximately $28,000 more per year on average than in-state tuition, according to the resolution.
"It is imperative that we establish a policy to mitigate these financial barriers and make receiving a higher education more accessible for undocumented residents in the state of Wisconsin," the resolution reads.
The ASM's legislation urges the UW Board of Regents, as well as administrators and student governments across the university system, to establish policies that promote tuition equity for undocumented students. The student government pointed out that other UW campuses in Milwaukee and Whitewater have already created programs, guides, and resources to help undocumented students pay for tuition.
The ASM also called on UW officials to support the reinstatement of a bill that would ensure in-state tuition eligibility for all undocumented students who graduated from a Wisconsin high school.
Ensuring tuition equity is crucial since undocumented students are already at a financial disadvantage because they do not qualify for most financial aid, Erika Rosales, director for the Center of DREAMers at UW-Madison, told the university's newspaper, The Badger Herald.
"[Tuition equity] isn't a discount, loan, or grant that we are asking for, but the same price as everyone else," she stated.