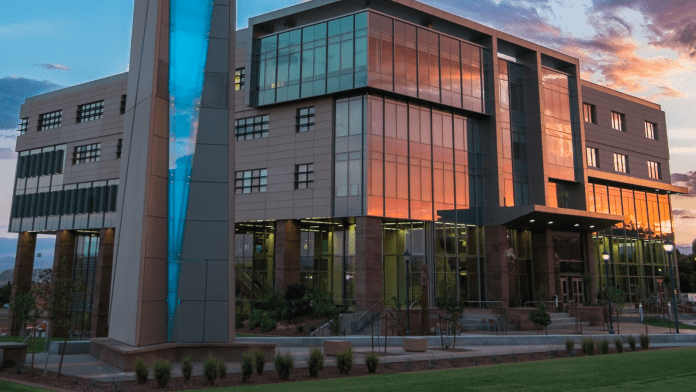 The Utah House of Representatives voted 51-20 on Wednesday to launch a process to rename Dixie State University.
If passed by the Utah Senate, the bill will require the university's board of trustees and the Utah Board of Higher Education to work together to choose and recommend a new name.
"As an institution evolves, it should adopt a name that most fully and clearly communicates its most current and emerging mission," Rep. Kelly Miles, who sponsored the bill, told his colleagues.
The bill generated a heated debate amongst lawmakers, with some arguing that it doesn't consider the history of the name and what it means to the local community.
"Dixie is not a racist name," Rep. Rex Shipp said during the debate. "Many people try to relate it to that."
Dixie State's trustees previously voted unanimously for the renaming following a two-month-long review of the name last summer.
The review found that the use of "Dixie" in the name had connotations to the Confederacy and slavery that made it difficult for some alumni to find jobs and had negative effects on student and faculty recruiting efforts.
"Renaming the school better aligns with the vision to establish the institution as a regional university and economic driver for southern Utah. Now is the right time to make this change," House Speaker Brad Wilson said in a statement after the vote.