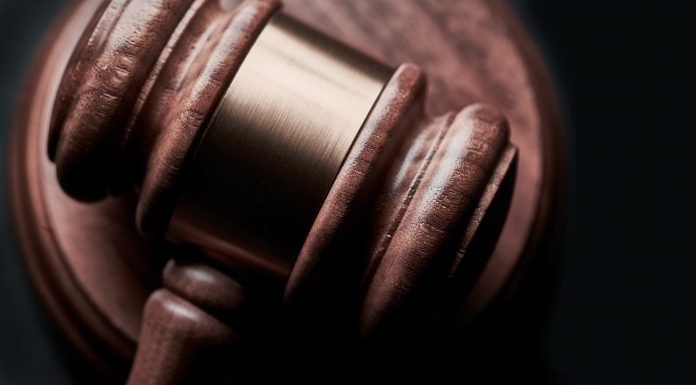 Homayoun Zadeh, an associate professor of dentistry at the University of Southern California (USC), has agreed to plead guilty for his role in Operation Varsity Blues, the country's largest college admissions scandal.
In a future hearing, Zadeh will plead guilty to one count of filing a fraudulent tax return in connection with the scandal. Zadeh, who federal prosecutors previously accused of spending $100,000 to bribe his daughter's way into USC as a fake lacrosse recruit, is the 31st parent to be charged.
Zadeh's charge carries the weight of spending up to three years in prison, one year of supervised release, and a fine of $250,000 or twice the gross gain or loss, whichever is greater. However, Zadeh has agreed to a sentence of six weeks in prison, one year of supervised release with 250 hours of community service, and a fine of $20,000.
"Operation Varsity Blues" update: Homayoun Zadeh, an assoc. professor of dentistry at the Univ. of Southern Calif., has agreed to plead guilty to filing a false tax return. Zadeh will be the 31st parent to plead guilty in this case. https://t.co/eBL4K1dpd1

— FBI Boston (@FBIBoston) July 1, 2021