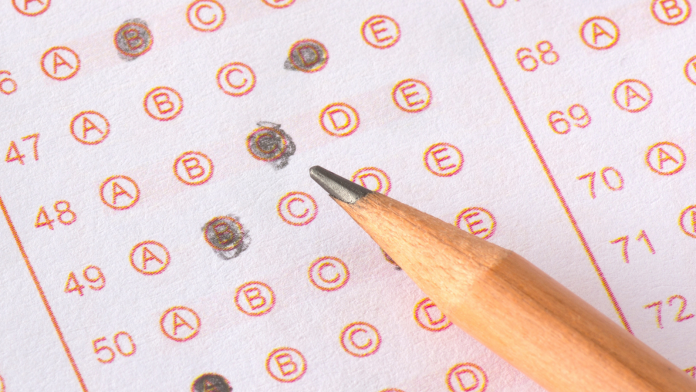 In January 2021, the National Conference of Bar Examiners' (NCBE) Board of Trustees approved proposed reforms to the bar exam that include using an integrated approach to better evaluate critical thinking and legal skills. The reforms also involve changes to certain testing procedures meant to improve accessibility and fairness for underrepresented test takers.
While the NCBE is expected to take four to five years to fully implement these changes, some states have already begun altering their bar exams to be more equitable.
In summer 2020, California lowered the cut score, or minimum passing score, for its bar exam by nearly 3.5 percent. As a result, the number of people who passed rose by 15 percent overall, including a 29 percent increase for Latinx and a 24 percent increase for Black test takers. Experts note that the higher pass rate was also likely affected by the state's decision to move the exam online and to reduce the number of questions.
Rhode Island followed California's example by lowering the cut score on its bar exam in 2021. Now, several other states — including Idaho, Texas, New York, and Pennsylvania — are considering similar reforms, according to the Bloomberg Law website.
"We're very interested in a diverse legal profession to be able to best represent a very diverse state,"  Texas Supreme Court Justice Brett Busby told Bloomberg Law. "We know the cut score may play a role, but we need to collect some real data on this."
Two studies from last year by the AccessLex Institute found that lowered cut scores do not affect the number of complaints, formal charges, or disciplinary actions taken against attorneys. However, the study did find correlations between reduced cut scores and a smaller achievement gap between White and underrepresented test takers.●
This article was published in our July/August 2021 issue.