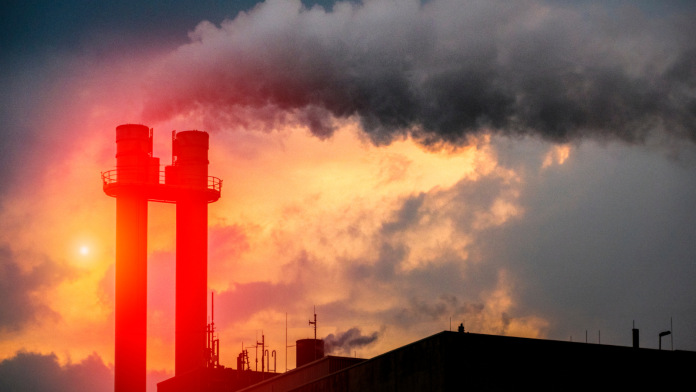 The University of Oregon (UO) is partnering with Indigenous and rural communities on a groundbreaking study to develop potential solutions for reducing carbon in the atmosphere.
Funded by a $3 million grant from the National Science Foundation, the first-of-its-kind research project aims to use Indigenous wisdom, artificial intelligence, and environmental DNA to discover new ways to research and deploy carbon capture technologies.
The UO research team will partner with the Coquille Indian Tribe to examine social, ecological, and genomic methods of reducing carbon emissions and increasing carbon storage in various ecosystems, from forests to Pacific Northwest estuaries.
A central focus of the study is the inclusion of Native American tribes and rural communities in the research process. The UO team plans to offer a variety of options instead of imposing solutions and will let the communities choose actions that suit their own needs.
"Federal, state and local governments have made major investments in biological carbon sequestration for climate change mitigation, but these investments are often at odds with community priorities to adapt to climate-induced disturbances such as drought, wildfire, and sea level rise," said Lucas Silva, PhD, lead researcher, in a statement.
The researchers will engage communities early on in the process to build trust, generate new ideas, and increase the likelihood that solutions will be accepted.
Oregon State University, Lawrence Berkeley National Laboratory, The Nature Conservancy, and the Eugene Water and Electric Board will also collaborate on the project.