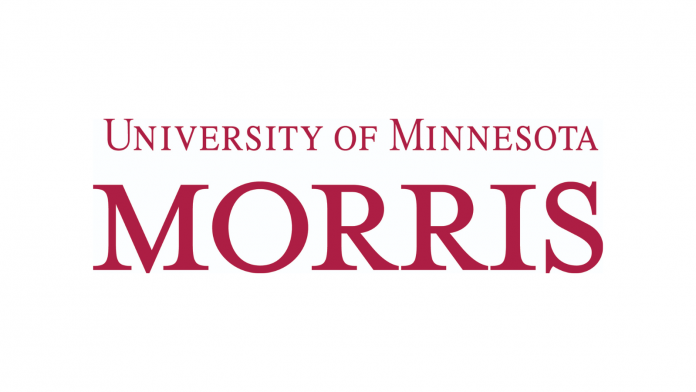 Steve Sviggum, the vice chair of the University of Minnesota (UMN) Board of Regents, was criticized by students and colleagues for suggesting at a recent meeting that "too much diversity" hurts enrollment numbers at the UMN Morris campus.
Of the university's 1,068 students, 32 percent are Native American, and 41 percent are students of color.
During the meeting, Sviggum, a former Republican lawmaker, said he received letters from friends stating that their children did not feel comfortable attending UMN Morris because it is too diverse. He questioned whether the school's diversity, equity, and inclusion efforts and student body demographics were leading to a decline in enrollment over the past decade. 
The board released a statement affirming the diversity efforts throughout the UMN system, and fellow regent James Farnsworth criticized Sviggum for his "hurtful and inappropriate" remarks. 
"What made me even more compelled to publicly weigh in was his repeated doubling down in various interviews with media outlets," Farnsworth stated on Twitter. "This continued cycle is bad for our board, the university, and state. …I will continue to wait patiently and watch closely for accountability and action to fix this reckless saga that hopefully quickly comes to an end."
UMN Morris student body leader Dylan Young invited Sviggum to campus to meet with students of color and understand the value of diversity.
"Diversity is a part of the solution, not a problem," Young said in an interview with MPR News. "We have such a growing BIPOC population around the nation, especially [in] Minnesota. Why shouldn't Morris tap into that?"
Although Sviggum issued an apology on Tuesday for causing "unintended hurt", he stated that he did not regret his line of questioning.