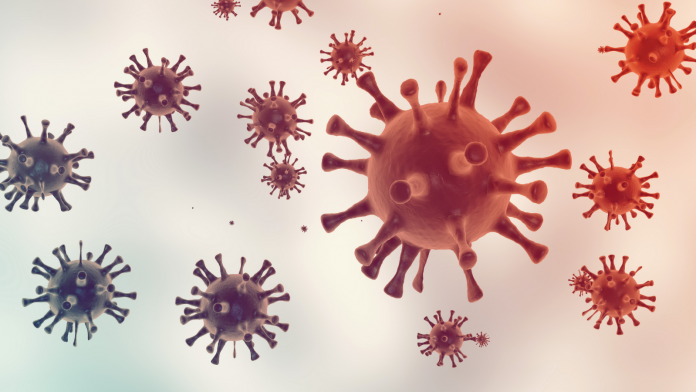 While much of the world is still battling the COVID-19 pandemic, researchers at Colorado State University (CSU) are thinking several steps ahead by working on ways to prevent and respond to future pandemics. A two-year, $2 million grant from the Anschutz Foundation will allow CSU to build a team of diverse researchers to monitor emerging infectious diseases, develop a cyber biosecurity program, and more.
Researchers will focus on enhanced monitoring and surveillance of the emergence of infectious diseases, flexible production and distribution of countermeasures such as therapeutics and vaccines, societal responses to outbreaks, and the protection of critical health data used in research and response.
The research will incorporate social sciences by examining how community and culture influence people's responses to a pandemic. In a news release, CSU Vice President for Research Alan Rudolph said widespread mistrust of the COVID-19 vaccine, which has hindered overall recovery, is a prime example of the cultural and societal influences on responses to infectious diseases. By building a team of diverse researchers, CSU will be able to address some of the social issues that have arisen throughout the current pandemic.
"The fact that we still have a significant percentage of people who are unvaccinated – that's a social sciences issue, and it may be best addressed by creating diversity in our research teams and their approaches – and including the social sciences and cultural influences in our response," Rudolph stated.
According to the release, the university hopes the grant will result in new rapid diagnostics equipment, faster distribution of vaccines in outbreak areas, and better public communication methods to reduce widespread disease outbreaks, all of which will be critical in preventing another pandemic.●
This article was published in our September 2021 issue.