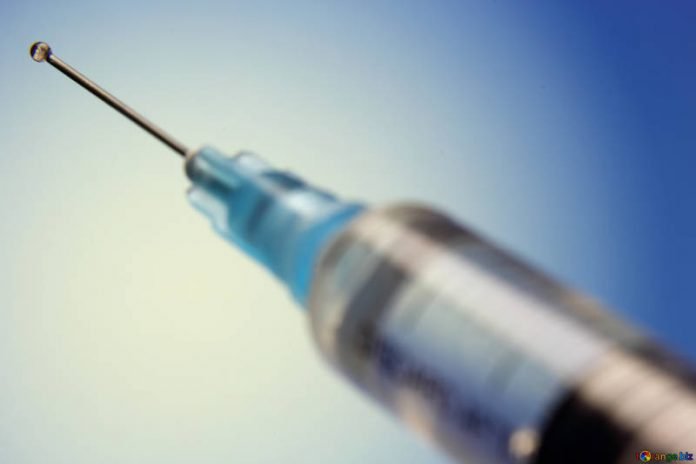 The University of Virginia (UVA) has disenrolled more than 240 students who have not received the COVID-19 vaccine, a local CBS news station reports.
UVA is one of more than 400 colleges and universities nationwide mandating students get the vaccine before returning to campus for the fall term.
Close to 96 percent of UVA students have confirmed they have been vaccinated against COVID-19, including 97 percent of students who are residing on campus, according to a press statement this week.
The school granted 335 permanent waivers and 184 temporary waivers to students as of Wednesday. The temporary waivers are in place for students who had issues receiving the vaccine over the summer but intend to follow through once they return to campus, according to the news release.
242 students is about 1% of the student population of UVA – meaning roughly 99% of students have either gotten vaccinated or received a medical/religious waiver.

— Kathryn Young (@itskathrynyoung) August 19, 2021
The move comes after several colleges and universities have announced a "COVID fee" for unvaccinated students. 
Schools like West Virginia Wesleyan College and Birmingham-Southern College in Alabama will charge unvaccinated students a fee to cover increased testing costs and encourage vaccination.
Quinnipiac University went one step further and announced this week that in addition to fining unvaccinated students a maximum of $2,275 a semester, it would also restrict Wi-Fi access.
The fall term at UVA begins on August 24.