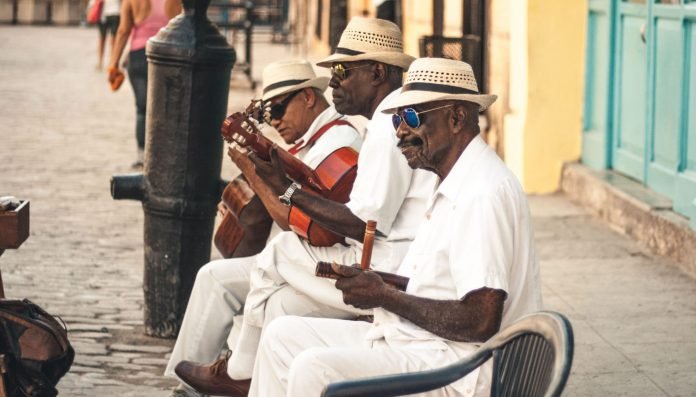 The University of Virginia (UVA) will expand its graduate school catalog to include Africana and Caribbean studies, the school's news outlet, UVAToday, reported on Monday.
The two new programs will focus on culture, heritage, and history through an interdisciplinary lens, involving multiple school departments including the Carter G. Woodson Institute for African-American and African Studies.
The Caribbean serves as a knowledge goldmine for finding solutions for today's societal and environmental challenges, according to UVA professors.
"In essence, there is very little in this world that does NOT somehow connect back to the Caribbean," Anne Garland Mahler, a Spanish professor, told UVAToday.
"All of the major issues sweeping the globe now appeared in the archipelago first," Charlotte Rogers, an associate Spanish professor, said. "The Caribbean is at the forefront of positive and negative aspects of migration, globalization, digital engagement, tourism and vibrant cultural expression."
Offering Caribbean studies through an interdisciplinary lens is necessary, according to Marlene Daut, an African American and African studies professor.
Daut, who is also an expert on the island of Haiti, says few graduate programs offer Caribbean studies. They are more likely to be found at institutions in big cities with large populations of people with Caribbean backgrounds, such as New York City and Miami.
The Africana studies program will include areas on critical race studies, gender and sexuality, the history of slavery and abolition, immigration, carceral studies, environmental studies, literary and cultural studies, social justice, intellectual history, economic history, media studies, and international politics, UVAToday reports.
The new programs come after the Woodson Institute introduced a graduate certificate program in Africana studies last spring for students in the humanities and social sciences departments.
The programs are currently available and can be viewed on the UVA Graduate School of Arts & Sciences website.