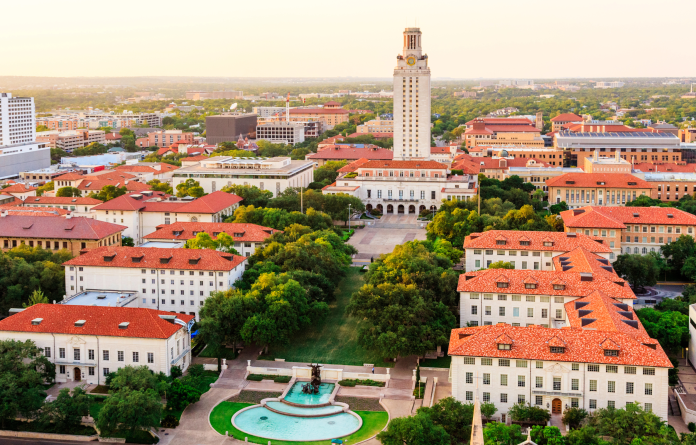 The University of Texas (UT) System has paused new diversity, equity, and inclusion policies across all 13 of its campuses, according to a Wednesday announcement by the board of regents.
The board also requested a systemwide report on current DEI policies, The Austin American-Statesman reports.
"[C]ertain DEI efforts have strayed from the original intent to now imposing requirements and actions that, rightfully so, has raised the concerns of our policymakers," said Chair Kevin Eltife during the board's quarterly meeting.
The UT system is comprised of eight universities, including The University of Texas at Austin, and enrolls around 240,000 students.
The announcement follows Republican Gov. Greg Abbott's order earlier this month demanding state agencies and public universities stop considering diversity in their hiring processes.
Conservative leaders in other states are leading similar efforts to bar DEI policies at higher education institutions, with Florida Gov. Ron DeSantis (R) recently making headlines for his proposal to defund DEI programs at public colleges and universities.