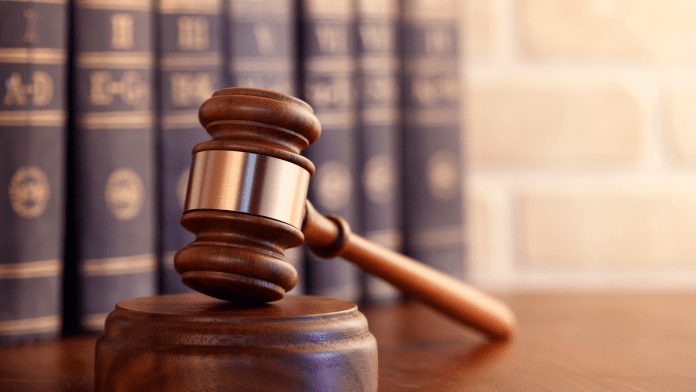 The University of Southern California (USC) has agreed to pay an $852 million settlement to plaintiffs who alleged they were sexually abused by former USC gynecologist George Tyndall.
More than 700 women who filed civil lawsuits against USC alleged the school inadequately responded to complaints that they were assaulted by Tyndall at the student health center between 2009 and 2016.
"We are so proud to represent the courageous women who stood up against sexual assault at USC," the law firm of Manly, Stewart & Finaldi, which represents more than 230 of the plaintiffs, tweeted on Thursday. "This $852 million settlement shows that their voices matter and sends a loud and clear message that university culture must change."
Although Tyndall signed the settlement, he did not provide monetary contributions or admit to wrongdoing. Allegations against Tyndall were uncovered during a 2018 investigation by The Los Angeles Times, which also found that sexual harassment complaints regarding Tyndall at USC dated as far back as the 1990s.
In 2018, USC agreed to pay $200 million in another federal class-action settlement involving women who were patients of Tyndall, bringing USC's total bill on litigation to more than $1 billion — making it one of the priciest settlements of its kind in higher education, according to the plaintiffs' attorneys. Last year, the University of California system paid a $73 million class-action settlement to women who accused James Heaps, a former gynecologist at the University of California, Los Angeles, of sexual abuse.
"I am deeply sorry for the pain experienced by these valued members of the USC community," USC President Carol Folt said in a statement. "We appreciate the courage of all who came forward and hope this much needed resolution provides some relief to the women abused by George Tyndall."