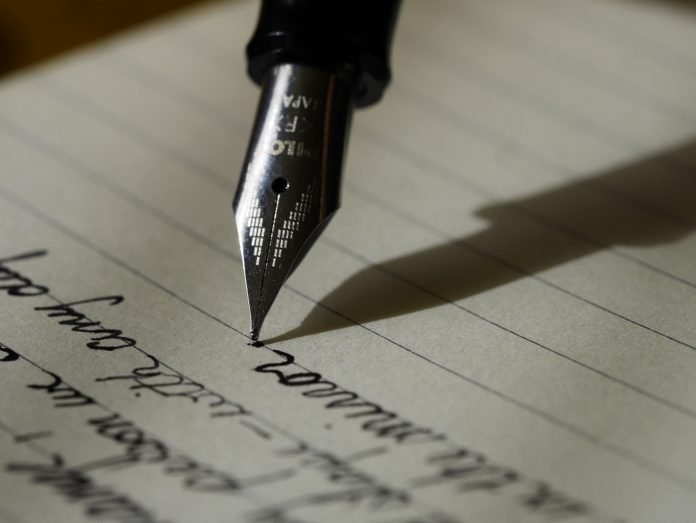 On Wednesday, University of South Carolina (UofSC) President Robert Caslen resigned from his position of nearly two years after admitting to plagiarizing part of his speech last week during the school's 2021 commencement ceremony.
"I am truly sorry," Caslen said in a resignation statement. "I was searching for words about resilience in adversity and when they were transcribed into the speech, I failed to ensure its attribution. I take full responsibility for this oversight."
Caslen, who is a retired Army lieutenant general, former West Point superintendent, and former head of U.S. Special Operations Command, delivered a roughly 10-minute address where he misnamed UofSC, calling it the University of California. He also copied parts of retired U.S. Navy Admiral William H. McRaven's 2014 University of Texas commencement speech without attribution.
UofSC's Board of Trustees initially refused to offer Caslen a resignation but accepted it on Wednesday after the speech had gained national attention, NPR reports.