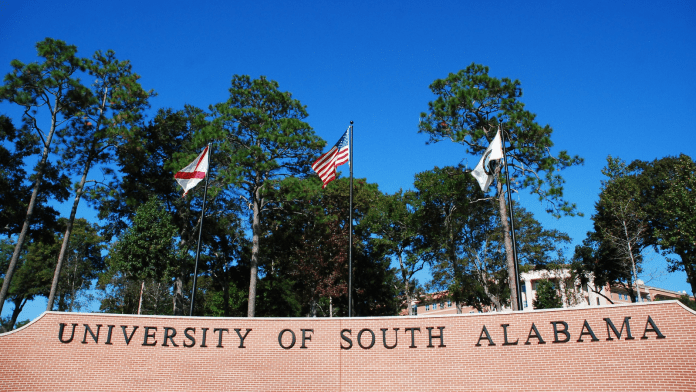 The University of South Alabama (USA) will expand its Office of Diversity and Inclusion and require faculty and staff to do additional diversity training, President Tony Waldrop announced last week.
The efforts come after three professors were placed on leave earlier this month when a photo resurfaced of them wearing racist Halloween costumes at a 2014 campus event.
In addition to an external investigation on the matter, USA asked the campus community to submit recommendations on how to move forward and recover from the incident. 
Although there is still time allotted for campus community members to submit ideas, Waldrop says USA is already planning to implement the Student Government Association's proposal that students, faculty, and staff be required to complete diversity training.
For faculty and staff, the diversity and inclusion requirement will be in addition to biannual training they complete on discrimination and harassment.
A new education and outreach position will also be created in the Office of Diversity and Inclusion, Waldrop stated.
USA will form a committee by the end of March to review the rest of the submitted suggestions, according to the announcement.
"We will use them, along with the results of our campus climate survey, to come up with a list of proposals for strengthening diversity, inclusion, and equity on campus," Waldrop stated. "We can do more, and we will. The committee will be transparent in its process and proposals."