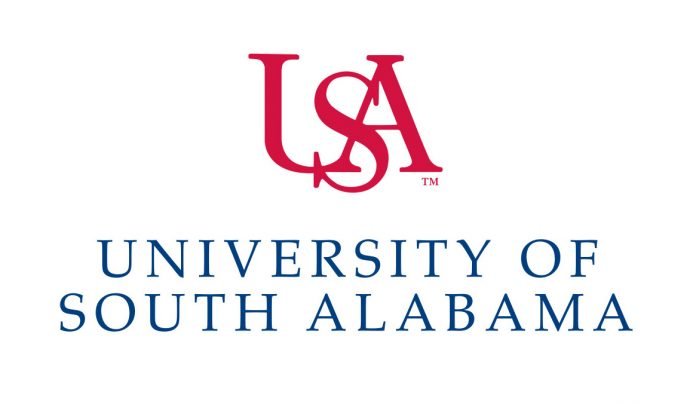 Three professors at the University of South Alabama (USA) were placed on paid leave last week after photos surfaced from a 2014 campus party that shows them wearing racially offensive costumes.
Local news station WKRG first released the pictures of business professor Bob Wood dressed as a Confederate soldier and professors Alex Sharland and Teresa Weldy holding a noose and whip at a campus Halloween event. The pictures were publicly posted on the school's Facebook page but have since been deleted.
"The actions taken in response to these pictures, which were brought to the attention of University leadership in 2020, should have been stronger and broader, and should have more clearly demonstrated our unwavering commitment to a safe and welcoming environment for every member of our community," President Tony Waldrop said in a statement on Friday.
A Change.org petition started by USA students calls for the faculty members to be terminated "in order to demonstrate that racism has no place" on the campus. The petition has a goal of getting 5,000 signatures. As of Tuesday, more than 3,000 people have signed it.
"Racism cannot simply be given a slap on the wrist. It must be addressed as the serious issue it is," the petition states. "We cannot have professors who partake in this kind of behavior."
USA hired Suntrease Williams-Maynard, a former trial attorney for the U.S. Equal Employment Opportunity Commission in Mobile, Alabama, to conduct an external investigation into the matter. 
"It is my goal to conduct an independent, unbiased investigation so that the leadership for the University of South Alabama will be in the best position to make an informed decision," Williams-Maynard told CNN.
Wood, who was demoted from dean of the Mitchell College of Business to professor in recent weeks, and Sharland have made apology statements. Weldy has not responded to media outlets.