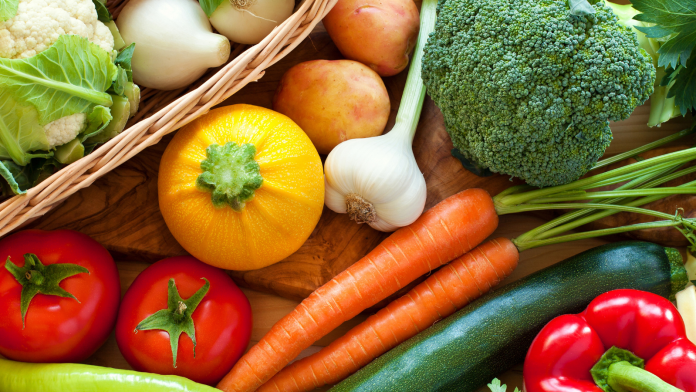 The University of Nevada, Reno (UNR) recently announced that locally sourced beef and produce will be available at its on-campus food pantry, Pack Provisions, for students and other campus members experiencing food insecurity. The food will be supplied by Wolf Pack Meats and the Desert Farming Initiative, two agricultural programs of the Nevada Agricultural Experiment Station at the UNR College of Agriculture, Biotechnology, and Natural Resources. 
Wolf Pack Meats is a U.S. Department of Agriculture-inspected meat processing plant that provides students with firsthand experience in meat production, distribution, and packaging. The facility also offers harvesting and processing services to local farmers. Through the new partnership, Pack Provisions will purchase 150 pounds of ground beef per month from Wolf Pack Meats for its pantry.
The Desert Farming Initiative is a commercial farm at UNR that "seeks to advance climate-smart farming and food sovereignty in the region through demonstration, education, research, and outreach," according to a university news release. While a partnership between the initiative and Pack Provisions has been ongoing for three years, it has recently expanded to support more students.
"The partnership has grown significantly," stated the initiative's director, Jill Moe, in the release. "We've [gone] from having periodic donations of extra produce to Pack Provisions to now having year-round weekly deliveries of fresh organic fruit and vegetables from the university farm to feed students in need. It's now truly a model 'farm-to-food-pantry' program."
Accessing healthy and balanced meals is a significant challenge for many college students. In a 2020 university survey, one in four UNR students reported experiencing food insecurity. Pack Provisions received more than 4,000 visits during the 2020-2021 academic year, which was nearly double that of the previous year, according to the news release.●
This article was published in our May 2022 issue.