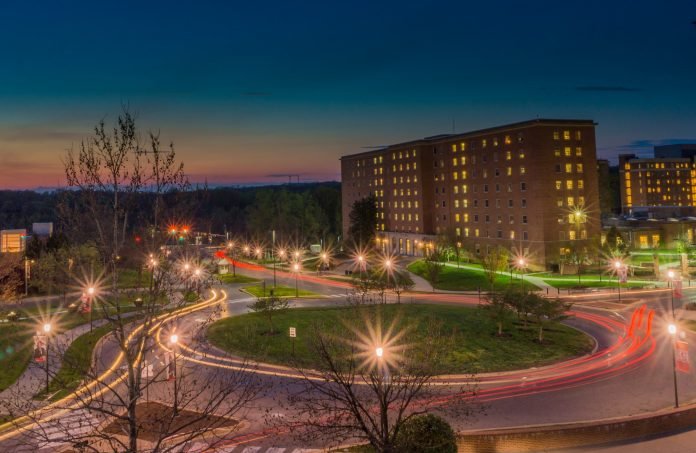 The University of Maryland at College Park announced this week that it will create five new cultural centers for underrepresented students to address the institution's historical role in denying educational opportunities to marginalized populations.
Latinx, Asian Pacific Islander Desi American, Native American and Indigenous, and multiracial and biracial student groups, as well as students with disabilities, will each have a new center on campus, according to the announcement.
"The impact of cultural centers is unequivocal," university officials stated. "They help students feel validated and uplifted by recognizing their cultural knowledge and assets and give them the tools to navigate some of the challenges they might face both in and outside of the classroom."
Currently, the centers do not have opening dates scheduled, but the planning and design phases are set to start this month with input from university leaders and students.
Cultural centers have been shown to help underrepresented students craft their identities and better adapt to life in college, and officials say the school has already seen some success from its Black and LGBTQ community centers.
"These spaces help students to be successful and thrive by better supporting theil acclimation to university life and developing greater cultural awareness, allowing them to feel part of community and know that they matter," the announcement states.