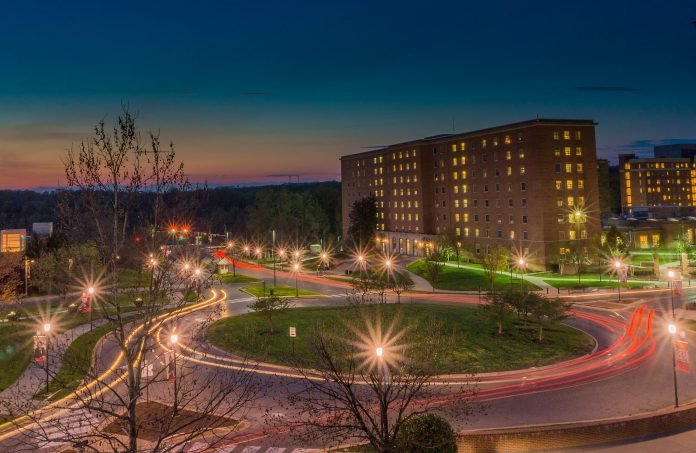 The University of Maryland (UMD) has announced the launch of a new academic minor on anti-Black racism that will equip students with interdisciplinary knowledge, critical thinking skills, and a competitive job market advantage.
The minor will be comprised of five courses taught by UMD faculty from the College of Arts and Humanities, College of Education, School of Public Health, and School of Public Policy.
Starting this fall, undergraduates can enroll in "Introduction to Anti-Black Racism," which will examine anti-Black racism in different facets of American life.
To complete the minor, students must complete a disciplinary course, two electives, and a capstone course with a research project.
The minor is part of the university's Anti-Black Racism Initiative, which also includes workshops for faculty, staff, and students and an annual symposia and networking event to share research.
"The creation of an anti-Black racism minor is in response to our students who have advocated for ways to educate our community to foster a more inclusive environment," UMD President Darryll J. Pines said in a news release.