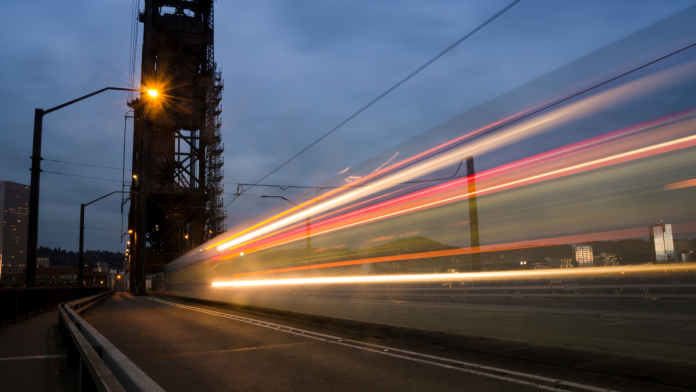 The University of Maryland's (UMD) Purple Line Corridor Coalition (PLCC) recently received $1.5 million from the Federal Transit Administration to help address housing affordability and displacement, mobility and transportation accessibility, and small business preservation in the communities impacted by an upcoming 16-mile rail line project.
The PLCC will work with researchers, policymakers, and community advocates to ensure equitable and sustainable development surrounding the Purple Line, which is expected to be completed in 2026. Once the project concludes, five of its 21 stops will be on or near UMD.
"This grant will enable us to dive deep on critical challenges in equitable development that have emerged over the last two years, while putting social justice and community engagement at the forefront," said Sheila Somashekhar, director of the Purple Line Corridor Coalition, which is administered out of UMD's National Center for Smart Growth.
The funding will also provide opportunities for university students and faculty to engage in hands-on learning to promote social and climate justice, equity, and the conservation of unique neighborhood identities. 
"Through the research, advocacy and work led by UMD, the PLCC has already made significant strides toward assuring that the Purple Line corridor remains an equitable and sustainable place to live, work and invest in, both before and long after rail service begins," National Center for Smart Growth Director Gerrit Knaap said in the release. "This grant will not only assure that such strides continue to be made but will sustain the foundation for pioneering and engaged research on how best to foster transit investments that benefit everyone."