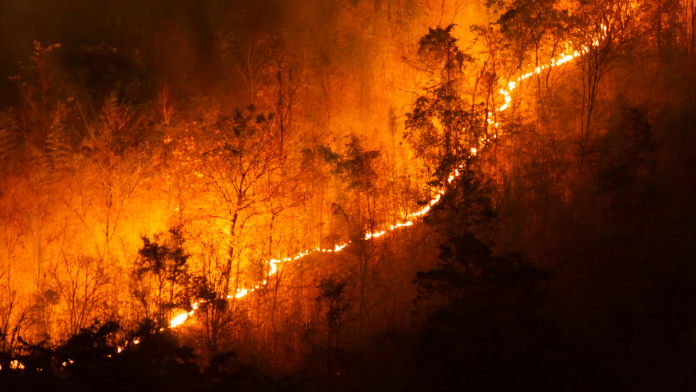 More than 100 University of Hawaiʻi (UH) students from across 10 campuses were directly impacted by the Maui wildfires.
As of August 21, UH Maui College is working with at least 32 students who lost their homes; 37 who were displaced and living with family, friends, or in shelters; seven who lost vehicles; and 46 who lost their jobs. More than 90 students from Maui directly impacted by the disaster are enrolled at other UH campuses.
UH President David Lassner announced the news at a Thursday UH Board of Regents meeting.
Of the roughly 400 UH students in the two Lāhainā zip codes, just under half are UH Maui College students, and the other half attend other campuses through online classes and distance learning. Care teams and basic needs coordinators at UH are connecting with students to provide goods and services to students, says Lassner.
"The current requests include deferral of acceptance, withdrawals, switching to all online courses, assistance with airfare, access to reliable Internet and devices, support from counseling and disability services, replacement of diplomas, and at the Mānoa and Hilo campuses, housing cancellations and delayed move-ins," says Lassner.
The Stupski Foundation, through the UH Foundation, has made a $1 million donation to provide direct payments to impacted students. The organization is also accepting additional contributions to support students and employees.
"[H]ow does the community rebuild Lāhainā sensitively and wisely? Can we rebuild the ahupuaʻa in a more sustainable and resilient manner with consideration of how water flows, how what happens upland impacts everything downland to the ocean, how food and sustenance can be provided?" Lassner said in a statement. "This is an area where our design students, ecosystem experts, historians, practitioners, and others can provide great insights if they can be brought together."