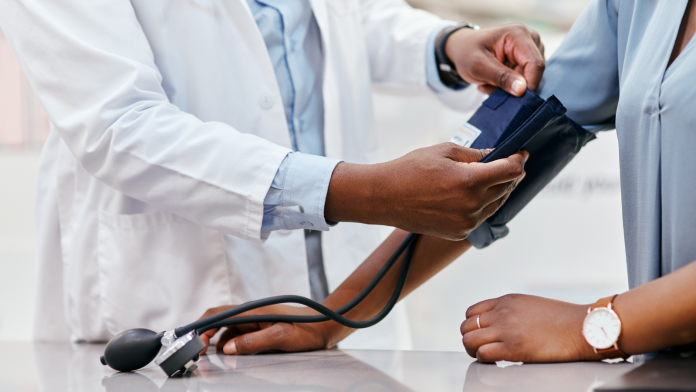 The University of Dayton is utilizing more than $1 million in donations from two non-profit organizations to launch a fellowship program and think tank dedicated to addressing health equity.
Two three-year donations from the Scarlet Feather Fund and the CareSource Foundation will provide the primary financial backing for the Health Equity Fellows program and the Health Equity Activation Think Tank, respectively. Both initiatives will be housed in the university's Fitz Center for Leadership in Community.
"Health equity means that everyone — no matter their income, race, gender, education, location, etc. — can achieve their full health potential," Nancy McHugh, executive director of the Fitz Center for Leadership in Community, said in a news release. "It requires systemic change to address the social, political, racial and economic reasons that some people are disadvantaged when it comes to their health. The fellows program and think tank will prepare a workforce committed to these issues and implement evidence-based solutions to some of our area's most pressing health inequities."
The fellowship will provide paid internships, mentorship, stipends to cover related expenses, and specialized educational opportunities focused on medical ethics, social determinants of health, and health policy. The think tank will engage with community partners in the region to study and address Black infant and mother mortality in Montgomery County, Ohio.